CMO of the Year: 2018 Finalists
Get great content like this right in your inbox.
Subscribe
CGT's annual "CMO of the Year" award recognizes an industry leader who has made a significant, demonstrable impact on his or her consumer goods organization through the implementation and successful use of new marketing strategies, technologies and processes.
This year, a quartet of industry professionals rounded out the crop of top marketing finalists. For a full profile of this year's winner, Marie Gulin-Merle, click here.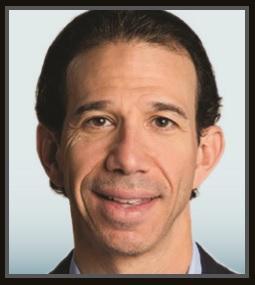 LEE APPLBAUM
Chief Marketing Officer
Patrón Spirits International
With Applbaum as CMO since 2013, the premium tequila brand has continued its digital focus and its streak of annual double-digit sales growth. During his tenure, he has guided several marketing innovations, including a voice-powered cocktail-recommendation system on Amazon Alexa, an augmented reality tool built to help launch Extra Añejo Tequila, and another cocktail recommendation engine on Foursquare. Recently acquired by Bacardi, Patrón has also pushed the boundaries on product design through collaborations with Academy Award-winning director Guillermo del Toro and French crystal house Lalique.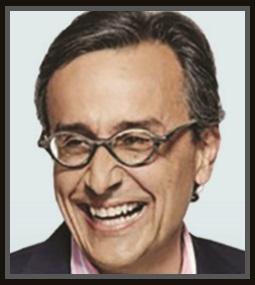 ANTONIO LUCIO
Chief Marketing & Communications Officer
HP Inc.
Lucio "has demonstrated an unparalleled commitment to advancing diversity and inclusion, both within HP and with agency partners, to drive systemic change in the marketing and advertising industry," according to his nominator. Under his guidance, women have accounted for 50% of new marketing leadership hires in the U.S. and 50% of internal promotions to director and above worldwide. Externally, the "Business Powered by Diversity" initiative challenges agencies and production houses to diversify their HP teams. To date, HP's "Reinvent Mindsets" campaign has produced ad spots aimed toward women, African Americans, and the LGBTQ+ community. (Note: Lucio became CMO of Facebook in August 2018.)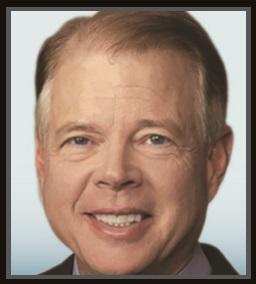 SCOTT PARKER
Chief Marketing Officer
Atkins Nutritionals
Parker's vision for Atkins has been nothing less ambitious than teaching the world about healthier ways to eat. He has transformed the company's original Atkins bars and shakes business into an everyday lifestyle brand. Marketing activity now focuses on that mission, and includes free consumer information presented on atkins.com and through social media. In addition, Parker led and inspired the marketing team to repackage all bars and shakes to spotlight delicious food in real-world settings; that activity has significantly boosted sales and in-store merchandising.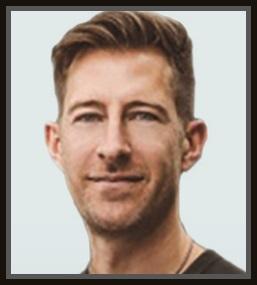 JUSTIN WOOLVERTON
Chief Executive Officer and Founder
Halo Top Creamery
Launched in 2011, Halo Top has taken the food and beverage industry by storm, debunking the notion that ice cream can't be healthy while vaulting to the top of the category in 2017 by becoming the best-selling pint of ice cream in grocery stores. As company founder and chief executive officer — not to mention inventor of the original product recipe — Woolverton has overseen the company's well-orchestrated marketing strategy, which was built on a sturdy foundation of social media and strategic partnerships that have fostered a loyal, and growing, consumer base.