CGT Events
Oct. 29-31, Orlando, FL
The League of Leaders is an exclusive group of the consumer goods industry's most influential IT executives. Selected by invitation only, League of Leaders members are committed to establishing best practices for the industry by participating in an "open forum" for the candid exchange of ideas, philosophies and strategies. 
Retail and Consumer Goods Analytics Summit
April 2019, Chicago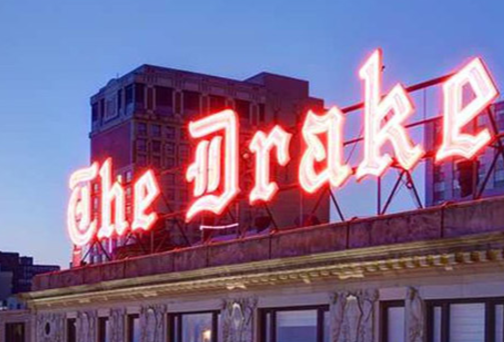 This annual event brings together retailers and consumer goods executives to discuss ways to better leverage analytics to improve engagement. Retailers will gain insights into techniques, technology, and best practices that will improve marketing, merchandising and supply chain initiatives, while CG companies will learn strategies for improving sales & marketing, new product development, and supply chain.
In addition to the unrivaled content, RCAS offers a unique networking environment where retailers and consumer goods execs can share ideas on key topics such as big data, predictive analytics, retailer-supplier collaboration and competitive positioning.
Consumer Goods Sales & Marketing Summit
June 2019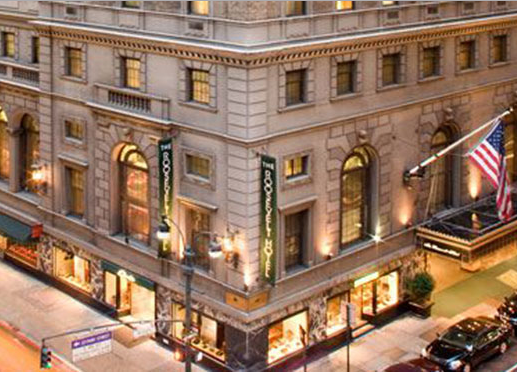 This annual conference is committed to providing a single forum for thought leadership that lets consumer goods executives share ideas and experiences, learn about important industry trends and network with their peers. 
CGSM's thought-provoking agenda provides attendees with insights that will enable more effective retail partnerships, more efficient marketing investments, more effective promotions and greater brand penetration.