The company is overhauling its IT infrastructure and transforming its business finance operations, moving over to the cloud to elevate processes, introduce enterprise-wide agility, and initiate more intuitive decision-making capabilities.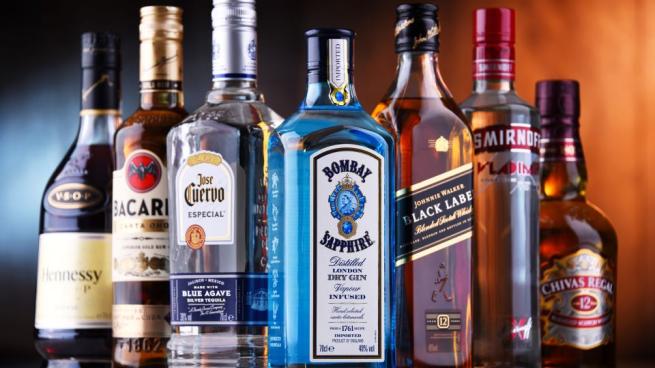 E.l.f. Beauty will implement a new ERP system as part of its growth strategy.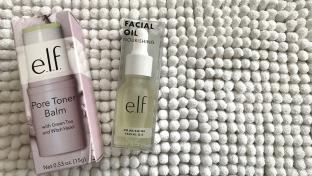 Nike is shaking up its leadership structure, shuffling positions to better support the enterprise across various business areas, most notably supply chain and consumer engagement.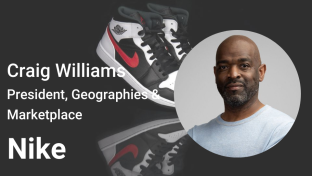 Unilever announced leadership changes, with Conny Braams, chief digital and commercial officer, set to depart the company in August and CFO Graeme Pitkethly retiring next May. 

Companies everywhere are striving to up their consumer experience game. Join this webinar to learn how companies are creating a seamless, delightful, personalized experience by starting with a strong data analytics foundation.

Sponsored

Energy supplement and drink company Eboost is seeing results in using generative AI tools to improve both its marketing and product innovation efforts.
Don't miss out on all our latest content. Subscribe to our newsletter today!
Subscribe
A unified consumer data strategy allows businesses to draw together data from multiple sources and manage interactions at every touchpoint. Learn the key steps to identify where the most valuable consumer data is coming from today – and how to best use it.
Learn More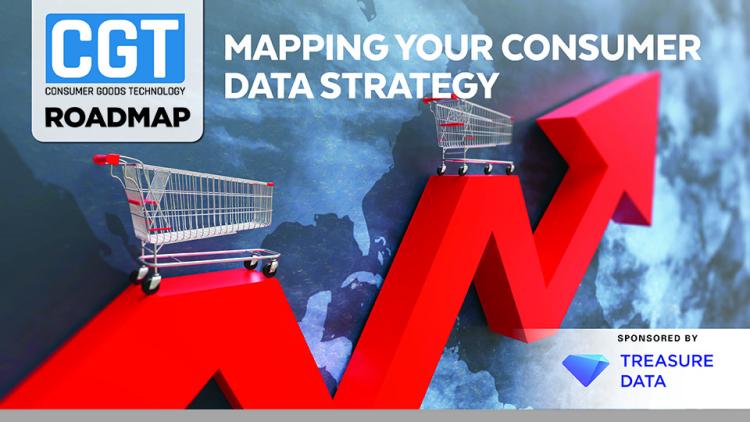 A robust REX framework is essential to drive growth and profits for CG companies today. Learn how CGs can strengthen their REX framework, synergize competing channels and influences, and ultimately deliver more seamless consumer experiences. 
Learn More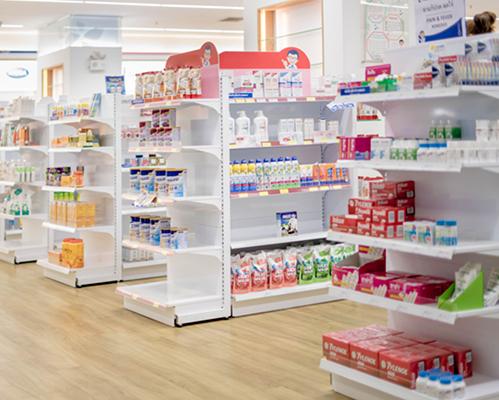 We surveyed the CGT audience to get the pulse on today's consumer goods collaboration strategies and technology investments.
Explore Now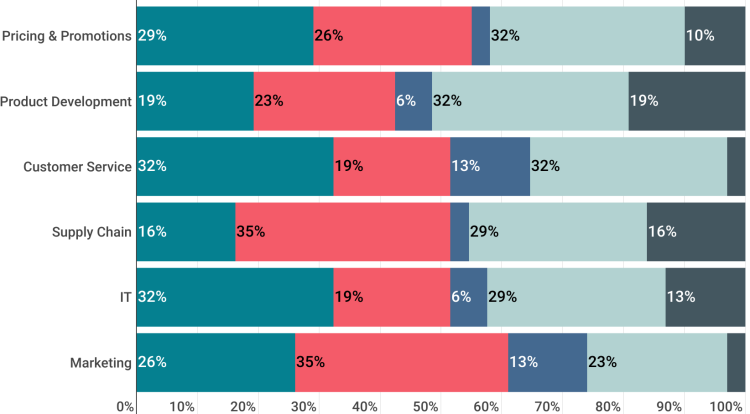 Learn from Shweta Bhatia, SVP of IT applications and base engineering, about how Dollar General's IT teams are building an infrastructure for growth at one of the most quickly growing retailers in the United States.