As we exit the pandemic, we tapped into the power of the CGT/RIS Executive Council for a look at today's new consumer, as well as insight into how both brands and retailers can transform them into loyal buyers through technology.
In an effort to better connect with Gen Z consumers, Idahoan Foods dove into TikTok with a campaign that not only educated consumers about how to enjoy its products, but also developed a unique music beat and choreographed dance known, naturally, as "the mashed potato dance."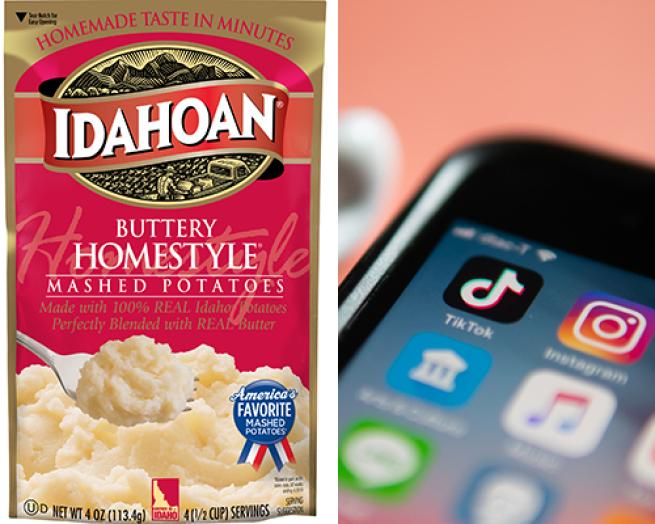 Owned by CGT parent EnsembleIQ, The Path to Purchase Institute will hold a new in-person event Nov. 1-3 at the Hyatt Regency Grand Cypress in Orlando, FL.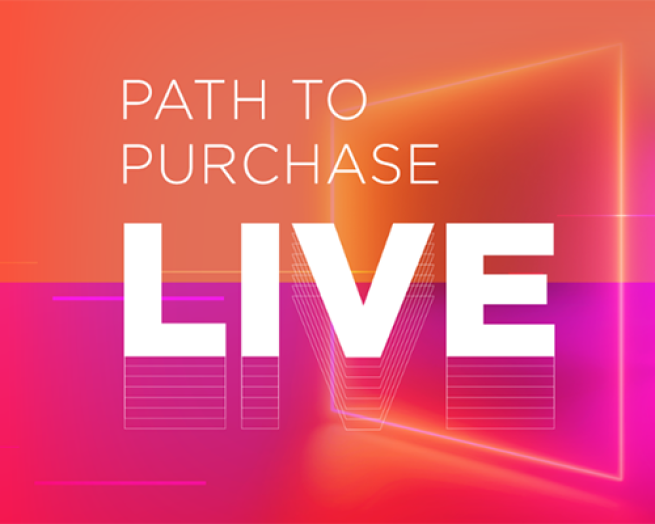 After a year-plus of being shut in, consumers are ready to travel again and intend to look good while doing so. To serve this emerging need while still catering to those seeking contactless retail experiences, MAC Cosmetics has opened a new specialty concept store.

As consumer goods companies reimagine their post-pandemic work environments, PepsiCo has gone on the record that its future has no default setting.  

Mishra, previously chief strategy officer, will oversee the United States, Canada and Latin America businesses, marking a new regional structure for the company.
Don't miss out on all our latest content. Subscribe to our newsletter today!
Subscribe
Learn how traceability increases the efficiency of the supply chain and how organizations can overcome its challenges. 
Download Now
There is no competing without data during this e-commerce explosion, but brands need to assess just what their consumers are worth.
Read Now
Kellogg's is automating the most important meal of the day.