Kraft Heinz's expansion of its Agile-based strategy across all business functions, which includes pods of teams hyper-focused on specific challenges and opportunities, is expected to help it manage increased promotions this year to better compete with private label.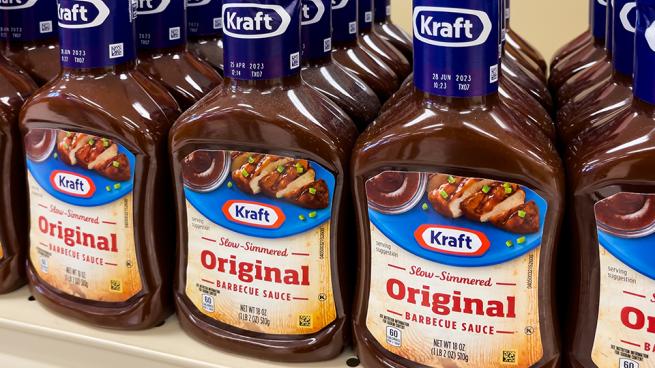 Beverage manufacturer S. Martinelli & Co. is investing in its trade promotion management technologies to increase visibility into its retail efforts.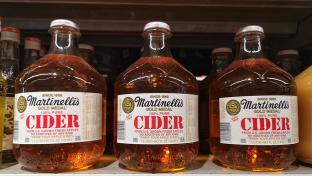 Watch to learn how Yesway is revamping its loyalty program and what it means for the company and its customers.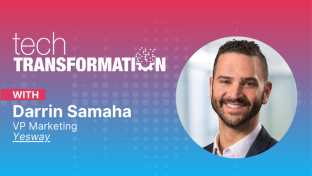 In a marketplace that is replete with choices for buyers, gaining visibility among the right audience is crucial to drive brand awareness and sales, and so it's important to determine which RMNs are a priority for the brand or category vs. which ones don't fit. 

E. & J. Gallo Winery (Gallo) has acquired canned wine and spritzer manufacturer Bev after holding exclusive U.S. distribution rights for the brand for the last two years. 

In this edited webinar transcript, Scott Isaacson, manager of data science for Citrine Informatics and Rob Kieschke, former senior director for AI and software research in the 3M Digital Science Community paint a picture of what the future of automation within product innovation might look like, a
Don't miss out on all our latest content. Subscribe to our newsletter today!
Subscribe
A unified consumer data strategy allows businesses to draw together data from multiple sources and manage interactions at every touchpoint. Learn the key steps to identify where the most valuable consumer data is coming from today – and how to best use it.
Learn More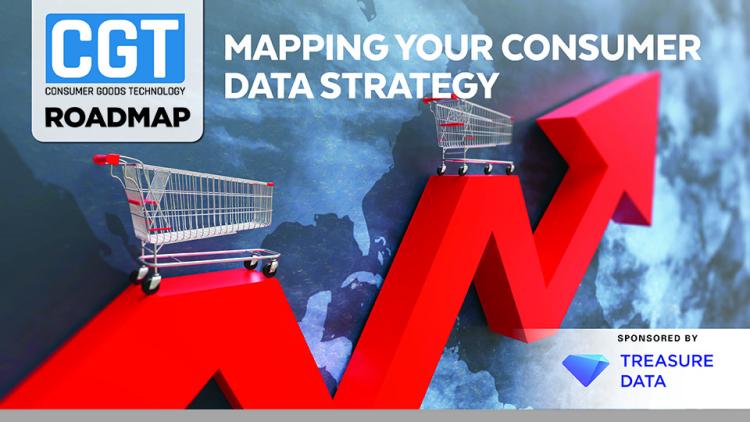 Consumer goods companies are embracing revenue growth management (RGM) as an opportunity to manipulate their most powerful levers—pricing, promotions, assortment, and trade investment—to shape revenue and margins. Consider these five steps, and learn from companies like Kimberly-Clark and Kraft Heinz. 
Learn More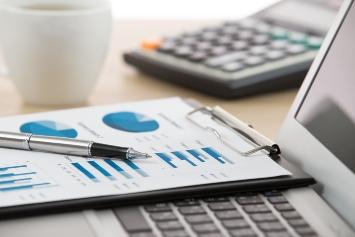 We surveyed the CGT audience to get the pulse on today's consumer goods collaboration strategies and technology investments.
Explore Now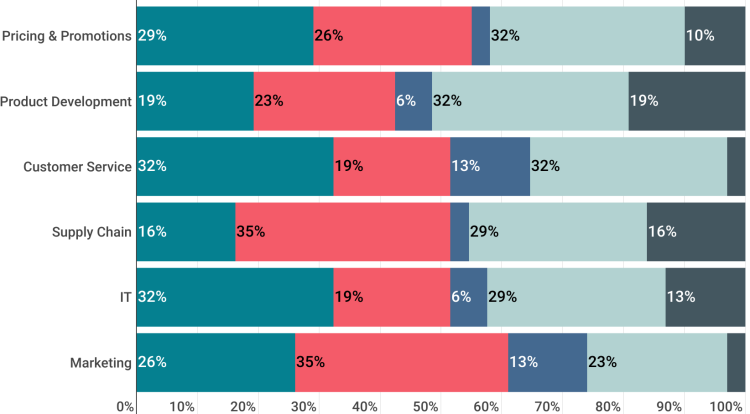 Fred Laluyaux, CEO of Aera Technology, joins Tech Transformation to talk about Decision Intelligence and how it's transforming the business of CPG and retail.
Sponsored