Unilever brand Pot Noodles' new flavor formulation failed to land with consumers. However, the snack company has opted to own the mistake, turning the feedback into a savvy new marketing campaign.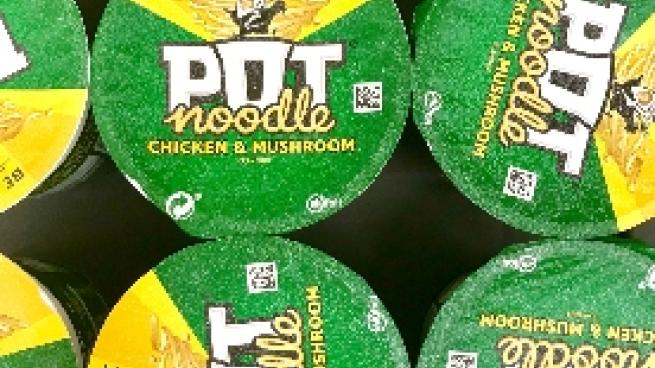 In today's attention economy, loyalty is a hot — yet increasingly elusive — commodity. At CGSM 2022, Parmeswar will explore what it takes to transform one-time buyers into long-term brand evangelists.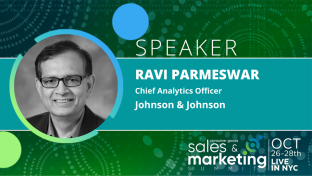 The brand is not only entering the cannabis business, but also leaning into mobile apps and other technologies to engage consumers and leverage their insights across its business.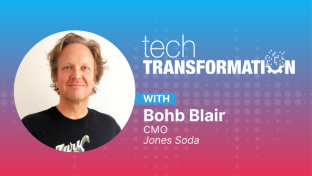 Del Monte Produce has invested in blockchain startup technology with a view to improving food safety, tracking and traceability across their products and services. 

Juice and snack chain Pressed has bundled its managed IT services and rolled out the newly-consolidated services across all 100-plus of its U.S. stores.

The craft soda brand has a long history of extremely dedicated consumers, and now they're taking things to new levels through mobile apps and other technology.
Don't miss out on all our latest content. Subscribe to our newsletter today!
Subscribe
This annual study benchmarks the retail and consumer goods industries' analytic maturity and identifies key investment trends. Learn where your company ranks among today's leaders.
Explore Now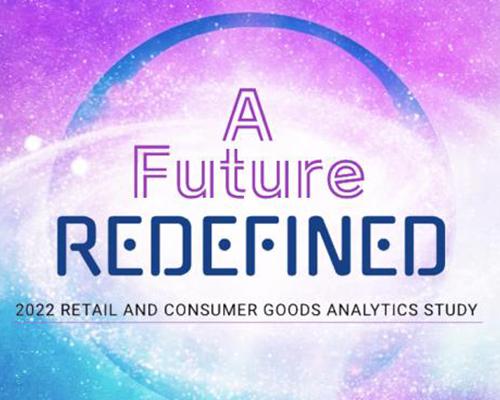 Learn how CPGs can lean on tech in their e-commerce strategies to build a supply chain system that closes existing gaps for improved data visibility, product flow, and profitability.
Download Now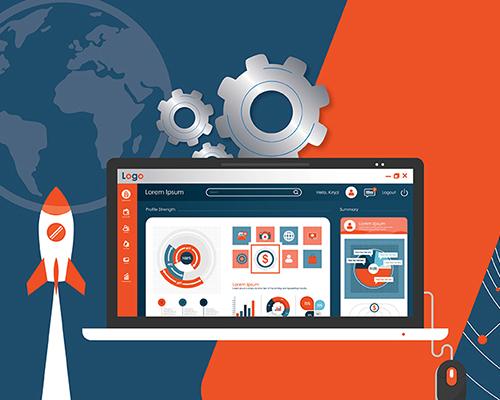 Learn how CPGs can thrive in the world of data by establishing a unified strategy, embracing opportunities, and closing existing gaps to transform businesses with agility and speed.
Download Now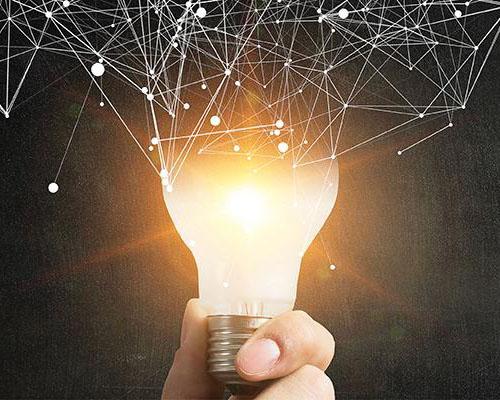 Learn learn how consumer behavior changes are impacting customer service operations today, and how brands are working with their retail partners to navigate them.