Campbell's Drives IT Transformation in the Cloud
Get great content like this right in your inbox.
Subscribe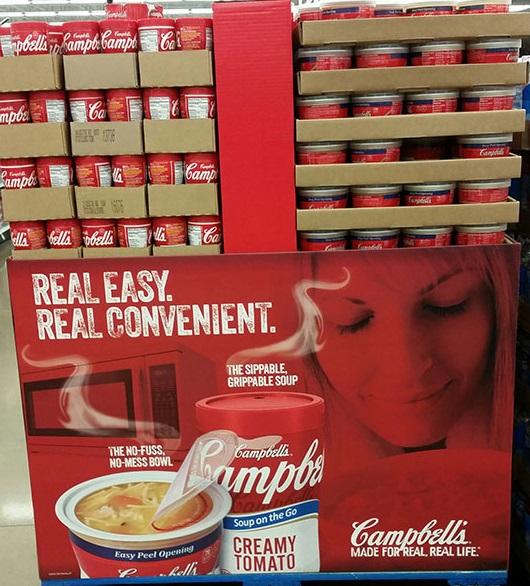 Campbell Soup Co. this month announced plans to modernize its information technology infrastructure by utilizing Microsoft Corp.'s Azure cloud platform to streamline workflows and drive efficiencies.
The migration to Azure will help improve the ability of Campbell's IT infrastructure to be quicker and more agile. Azure will provide a global, hybrid cloud solution to provide near-real-time access to information and insights that will better inform business decisions. The platform will also streamline operations across the enterprise and provide additional flexibility for Campbell employees through customized reporting and analytics.
"Campbell's migration to Azure will increase our flexibility, agility and resiliency," said Francisco Fraga, Campbell Soup's chief information officer. "Azure will give us the ability to respond quickly to evolving business needs, introduce new solutions, and support our 24/7, always-on architecture. The Microsoft cloud is a proven, reliable and highly secure platform."
Additional benefits include increased security, compliance and information protection. The move to Azure will also allow Campbell to re-architect its data warehousing capabilities to support data and analytics needs.