Instruments of Change: Business & Technology Awards 2017
Get great content like this right in your inbox.
Subscribe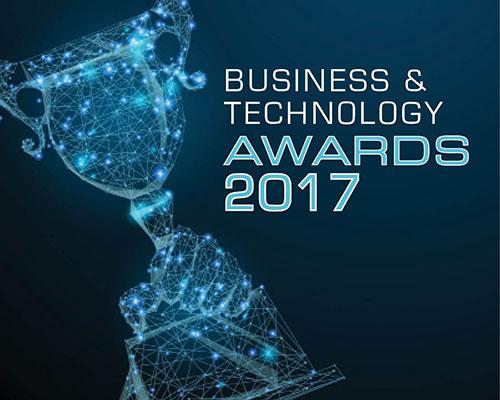 Saluting a year's worth of exemplary consumer goods executives and organizations.
Here at CGT, we begin each year by seeking nominations for five awards that honor consumer goods executives and companies that have envisioned and executed transformational business and technology initiatives. The goal is to recognize achievements that not only have improved individual organizations, but which have the potential to inspire the industry at large.
And then we conclude each year here in the December issue by showcasing the award winners. They've been announced previously at various CGT events, but here's where the industry learns how they earned their trophies.
Click on the award categories below, where we present more extensive coverage of the 2017 winners as well as all of this year's well-deserving finalists:
CIO of the Year: Manjit Singh, The Clorox Company
Finalists: 
    -Suja Chandrasekaran, Kimberly-Clark
    -Michael Macrie, Land O'Lakes
    -Brian Rice, Kellogg Co.
    -Terence Stacey, Nestle

CMO of the Year: Peter McGuinness, Chobani
Finalists: 
    -Marie Gulin-Merle, L'Oreal USA
    -David Kroll, MillerCoors    
    -Keith Weed, Unilever
SMB Market Award winner: Tiesta Tea
Finalists:
    -Harry's, Inc.
    -Hickies, Inc.
    -Madison Reed
    -Perrone & Sons
Customer Management Award winner: General Mills
Finalists: 
    -Hovis Ltd. 
    -Unilever
Dick Clark Supply Chain Award winner: Johnson & Johnson
Finalists: 
    -Breakthru Beverage Group
    -Kimberly-Clark
    -Nestle
    -Nike