How Smart Brands Are Redefining Convenience
Get great content like this right in your inbox.
Subscribe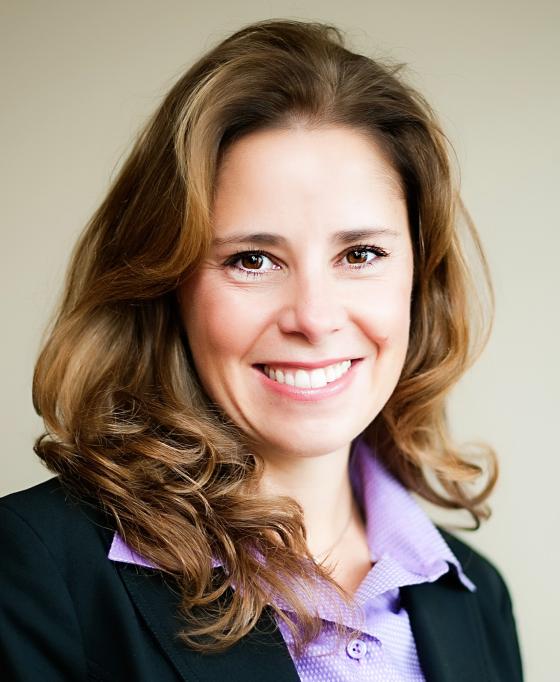 For today's consumers, convenience matters as much as it ever did. Perhaps even more so. But like so much else in the digital era, what we mean by convenience is changing significantly. 
Gone are the days when convenience simply meant "fast and easy." Now, it's far more multifaceted and context dependent. And brands need to understand the nuanced trade-offs that consumers are willing to make to get the kind of convenience they're looking for.
It sometimes will still be all about speed and simplicity: "Don't make me think." Other times, it'll be much more about precision and relevance in the moment: "Give me exactly what I need."
Delivering convenience today is about doing the small things well, focusing on the detail, and using digital technologies to deliver something that's "just right" for each individual when she needs it.
Look at the myriad new ways in which brands are helping consumers reduce complexity from day-to-day living. Whether it's solutions that "Help me do it" (meal kits), "Do it for me" (Ikea and Task Rabbit) or "Get it right for me" (hyper-personalized recommendations), brands are taking convenience to new places. 
At this year's Consumer Goods Forum Global Summit in Vancouver, Accenture showcased some of the work it's been doing to help consumer goods brands deliver this kind of modern hyper-relevant convenience. 
Convenience in the home
The Drinkworks Home Bar is a smart new product combining deep insights into user behavior with human-centered design and clever engineering to provide next-level consumer convenience. 
Drinkworks created a first-of-its-kind machine: the drinkmaker. It recognizes the system's proprietary Drinkworks pods and uses precision on-board chilling and carbonation systems to prepare quality cocktails, beers and ciders at the touch of a button. 
Consumer experiences are entertainment, and they happen anywhere and everywhere. As brands redesign their consumer experiences, they're starting to reimagine the way they think of space by leveraging the power of digital, physical, and social connections.
With the current trend for off-premise alcohol consumption threatening trade sales, the industry will need to show a whole lot more agility and deliver hyper-relevant consumer experiences that can compete.
The "Digital Bar Experience" that Accenture hosted at the conference showcased how spirits brands and bar owners can adapt to this shifting consumer behavior and changing sales and distribution patterns. The Experience demonstrated how smart, connected equipment is helping bar owners respond to fluctuating consumer and market demands. Innovations like the connected tap, the self-service cocktail machine, and the remote-controlled cooler use machine learning and predictive analytics to create new and improved drinking experiences. 
It's all about using consumer insights to transform one-off interactions into ongoing, value-generating experiences and services around a brand. Think about how consumer goods companies can build replenishment and other subscription services to create new opportunities to fulfill consumer desire, build attachment and generate value for the business. 
Thinking Small, But Relevant
What these innovations have in common is a clear focus on doing small things brilliantly, focusing on meeting consumer needs in the moment, and bringing it all together to deliver better, more convenient customer experiences. 
But be careful, consumers don't always just want those experiences to be fast and hassle-free — often, they want to slow down, be engaged, learn, and have fun with friends. It's critical to recognize how these desires change the way a brand should interact with its consumers. That means walking a fine line between offering super-convenient and cool experiences while also making consumers feel engaged. 
By creating smart new products, services and experiences that are entirely relevant for consumers at just the right moment, brands are accomplishing what's needed to win in today's hyper-competitive consumer goods marketplace.
It takes next-level agility to deliver this kind of individualized relevance at scale. But it's essential for future competitive advantage. Consumer goods companies should be thinking about how to become orchestrators of their ecosystems — keeping core capabilities in-house while plugging into the array of services and partners — delivering moment-by-moment convenience for their consumers and safeguarding their brands for a new era of growth.
About the Author
Laura Gurski is senior managing director and global lead of consumer goods & services at Accenture.