Giant Food Teams with CPGs on NBA-Related Sponsorship
Get great content like this right in your inbox.
Subscribe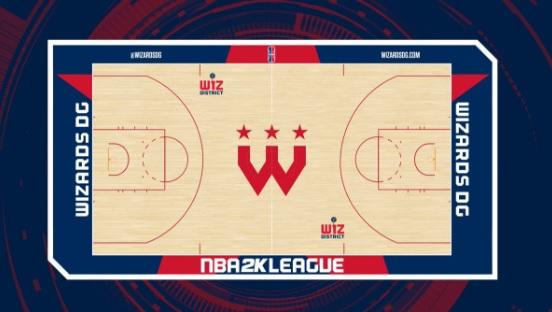 Ahold Delhaize's Mid-Atlantic Giant Food chain has partnered with Procter & Gamble, Nestlé and Chobani to activate its sponsorship of the inaugural season of Wizards District Gaming and the NBA 2K League. 
Giant and its partners will support the team with unique products, interactive live streams and live games on Twitch, where viewers can watch for the brands on the basketball court. Participating P&G brands include Old Spice, Gillette and Tide.
Giant's logo will be featured on in-game, on-court signage, around player accounts and at the Wizards District Gaming practice facility. Giant will also be highlighted as a sponsor in various in-game virtual assets and will have exclusive ownership of a number of streamed practice sessions and games throughout the season.
"We are so excited to work with these brands as part of this growing esports network," said John MacDonald, Giant Food's vice president of marketing. "Giant Food is committed to supporting innovative partnerships like Wizards District Gaming and working with these brands."
Wizards District Gaming is one of 17 teams competing in the inaugural season of the NBA 2K League, a joint venture between the National Basketball Association and game manufacturer Take-Two Interactive. The professional esports league plays both regular season games and midseason tournaments, culminating in playoffs. The NBA's Washington, DC-based team is the Washington Wizards.
In April, Giant became the first supermarket chain to sponsor an esports team when it cut a deal with Monumental Sports & Entertainment, parent company of Wizards District Gaming as well as owner of the NBA's Wizards. Fellow Ahold company Peapod is the team's official online grocery service.
P&G, Nestlé and Chobani are not the only high-profile suppliers getting in on the action. In May, AB InBev's Bud Light signed on as a Wizards District Gaming sponsor.
Nestlé, Procter & Gamble and AB InBev ranked first, third and seventh respectively on CGT's list of the Top 100 Consumer Goods Companies for 2017.