Who Is the Consumer of the Future?
Get great content like this right in your inbox.
Subscribe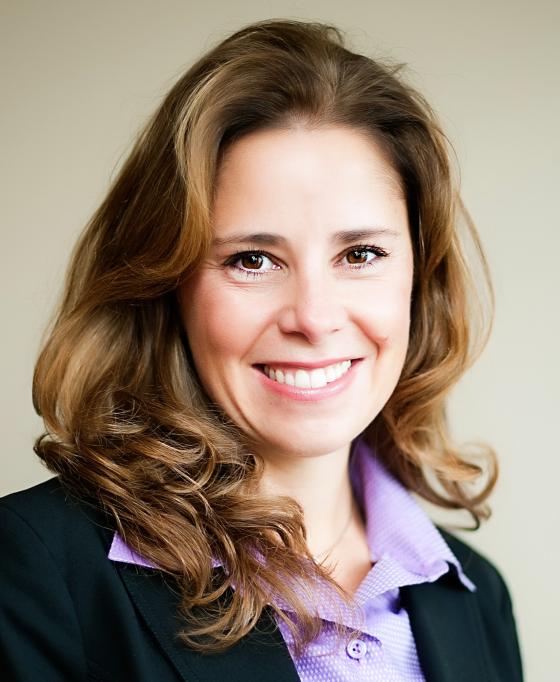 The ways in which consumers shop, interact with brands and absorb content are evolving at a faster pace than ever before. But as Millennials become the dominant consumer group, closely followed by Gen Z (those born after 1997), what's next for companies looking to drive up brand value? 
Recent research from Accenture, Barkley, and Jefferies gives us a clear picture. It shows, first and foremost, that modern consumers are becoming "prosumers", meaning that they don't simply "consume" a brand's product or service.
These prosumers take all the information from every interaction — the communications they see and read, their direct experience with the brand, their engagements with employees, as well as the product or service itself — before processing it all to evaluate their broad perception of a brand.
This means that, more than ever, having an authentic brand purpose becomes essential. By understanding this purpose, prosumers can embrace a brand's heritage, ethics, social values — maybe even its sense of fun and personality. It means they're more likely to form an emotional bond. It is the "love" for the brand that is the secret to success, and this is precisely how so many small brands have been able to capture market share. 
The sheer variety of consumer priorities, desires, and needs a brand now has to satisfy means it no longer makes sense to think of a "typical" consumer at all. What's important to a consumer, what makes them love a brand, will vary with each individual, each occasion and each interaction. 
Successful companies will deliver personalized experiences and build brand value in this complex landscape. That will require them to be highly targeted, agile and able to operate without boundaries. 
The best place to start? Trust. The research shows just how disproportionately concerned today's consumers are about brands keeping their personal information safe and secure. In fact, this is more than seven times as impactful as the other consumer levers a brand can pull — once baseline factors like value for money, reliability, and quality are accounted for.
Another key brand lever is rewarding consumers for their loyalty. This means thinking beyond just monetary benefits. Whether it's expert "how to" guides, personalized recommendations and subscriptions, or rewards for introducing friends and sparking new ideas, rewarding customer loyalty is more than six times as impactful as the average brand lever. 
For instance, beauty brand Julep invites customers to become "mavens" who play an integral role in developing products. From submitting ideas and crowdfunding innovations to trialing new products and offering feedback, that's a smart way to create an authentic, "lovable" brand experience.
With so many levers to pull and so many different consumer needs to satisfy, where should the investment be going? Above all, brands should be making sure they can meet consumers on their terms through the channels they want to use. That's no surprise: multi-channel accessibility is now table stakes for playing in any consumer goods category.
Building modern consumer brand value requires a deep understanding of how people process information from a multitude of brand interactions. Successful brands will see the world through the eyes of the modern prosumer and understand how to build a relationship with them in order to build value. 
Just look at Stitch Fix, a good example of how consumer pain has been addressed using the subscription-box model. Stitch Fix has upended the retail clothing experience by using data science to develop deep personal relationships with consumers to drive its success. The company gathers and analyzes extensive consumer data to work out what a customer considers stylish. It then delivers personalized recommendations for every customer before hand-picking garments to be delivered right to their homes.
Stitch Fix has fundamentally changed the buying experience and become a hit with customers, growing from a modest, women's-only model to a retail powerhouse that now also serves men and children.
What's important to a consumer, what makes them love a brand, will vary with each individual, each occasion, and each interaction. To succeed in delivering personalized experiences to the prosumers of the future and building brand value in this complex landscape, consumer goods companies will need to be highly targeted, agile and able to operate without boundaries. Getting that right will be the secret to future success and growth. 
About the Author
Laura Gurski is senior managing director and global lead for Consumer Goods & Services at Accenture.