05/13/2019
L'Oreal Launches DTC Hair Color Brand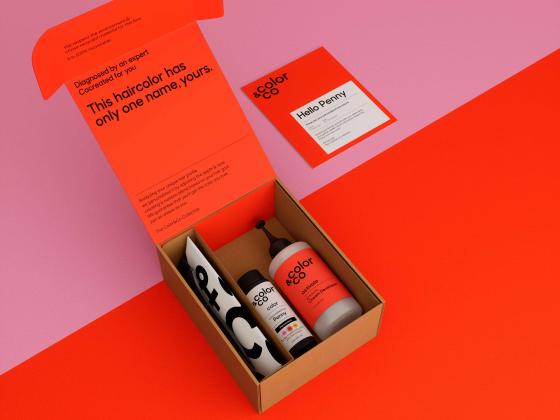 L'Oreal USA has added a direct-to-consumer at-home hair coloring brand dubbed Color&Co to its portfolio.
Developed in the L'Oreal Technology Incubator, Color&Co was created to help consumers who prefer to color their hair at home achieve "exceptional" results by offering on-demand colorist consultation via colorandco.com on a desktop or mobile device.
"We saw an opportunity to reinvent the at-home hair color experience," said Color&Co general manager Olivier Blayac in a media release. "We knew that up to 70% of at-home color users don't know exactly what hair color works for them and worry about unpredictable color results. We wanted to fix that problem. We drew upon L'Oreal's scientific heritage and its history in the salon business to deliver an exceptional at-home color experience guided by expert stylists. With stunning results, Color&Co brings true personalization straight to your door."
Here's how it works:
Users connect with an independent, licensed colorist via live video chat on the Color&Co website to discuss hair color specifics and goals. Users who don't want a live consultation can instead complete a "highly accurate" questionnaire that helps professionals determine a color tailored to their unique hair lengths, textures and overall health.
Once the personalized color is determined following an in-depth analysis, details can be kept on file for easy re-ordering. Users can also opt in for a subscription service delivering recurring shipments.
A personalized "Colorbox" is delivered to the user's home within days. The kit contains the custom-blended formula, personalized application instructions, as well a unique label.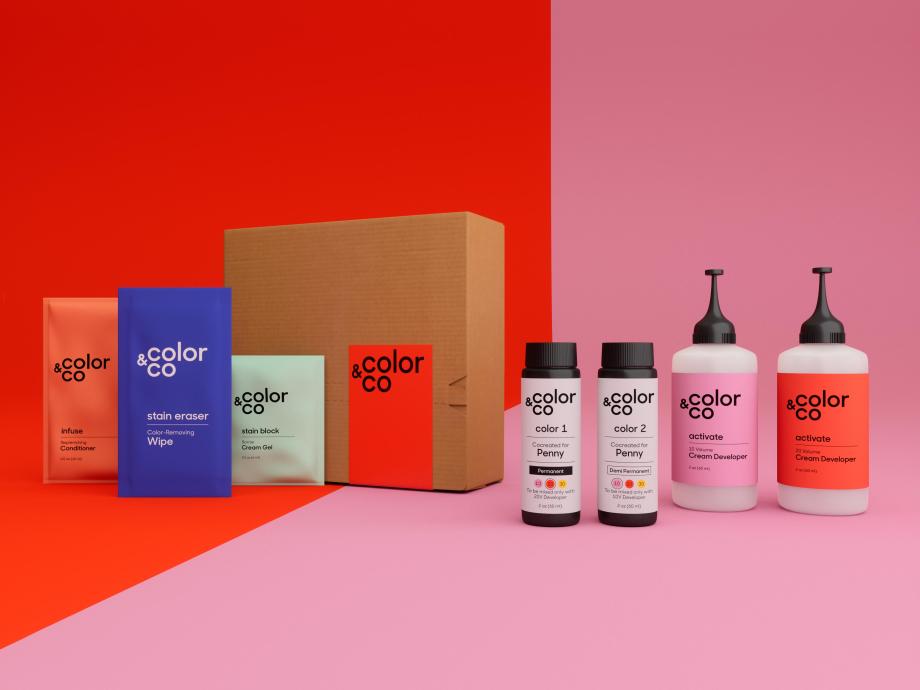 According to the release, L'Oreal has recruited "top professional stylists from around the country" to serve in the still-growing "Color&Co Collective" that handles the consultations. Participation gives these stylists a modern way to make extra money using their expertise. 
Pricing for Color&Co's single-process and premium colorboxes starts at $19.90. First-time orders earn $10 off.
At-home hair coloring is a $1.4 billion market, according to a 2018 Nielsen report.