03/23/2022
How Bel Brands Is Building Credibility Into Its Procurement Strategy
Thus far, Bel Brands reports a 10% savings on its $1M total spend, in addition to increasing sourcing speed by 25%. 
"In terms of speed, an RFP that would have taken two or three months before, now takes a month," says dos Remedios. "And when they say one month, it's literally from the data to the event, the contracting with suppliers and the discussions we can have after that."
But it's the relational benefits that Bel Brands was really looking for. The company has used AI-powered pricing recommendations and automated calendared sourcing events to improve visibility for its suppliers — an aspect that has garnered positive feedback and helped the company strengthen valuable relationships. 
In the early 2000's dos Remedios says he would pay individual visits to suppliers to explain the auction process. There was a sense of distrust. "But when you have a system that can interact with the suppliers during the event," he says, "it's very good and it brings that trust."
"In terms of relationships with suppliers, it helps us to stay profitable," says dos Remedios, who emphasizes that profitable suppliers lead to sustainable relationships and a sense of security. 
Having confidence in a sourcing strategy means being able to manage the various barometers in procurement, he says, adding that today an ERP can't do that. From total cost of ownership to clear visibility into negotiations, having AI that helps the organization with process management is key. 
Image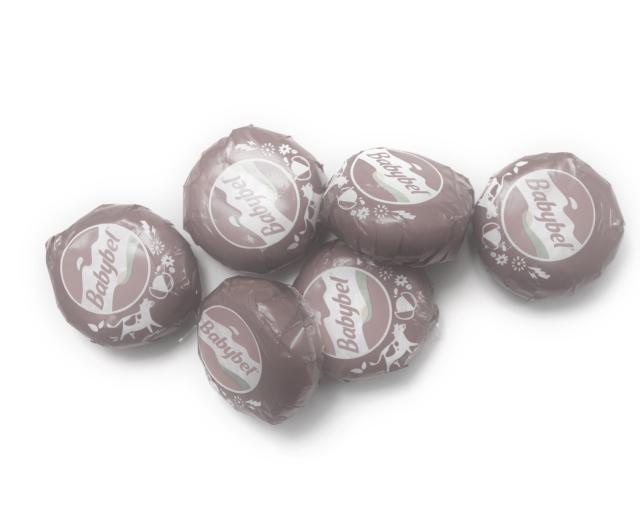 "One of the best practices when you're in procurement is your credibility — it's how you nurture and keep that credibility. And the fact that Bid Ops gives feedback in real-time to suppliers when they submit a bid — they suggest pricing and things like that — gives credibility to the platform." — Jean-Michel dos Remedios, Head of Procurement, Sourcing & Supplier Development, Bel Brands USA
A big believer in AI, dos Remedios says it's necessary in a world that has become so complex and in which there are so many parameters to manage. 
Challenges with onboarding the sourcing solution have been minimal, he reports. As expected, any bumps were those you'd find working with any startup, he says. 
"They were fairly new. They needed our feedback and our experience to kind of fine tune their tool."
Looking Toward the Future
Within the two years Bel Brands USA has leveraged it, the offering has drastically transformed into an enterprise solution for sourcing and purchasing.
Right now, the company is focused on stretching the capabilities of the tool, testing with lab consumables, ingredients, spare parts, etc., but hopes to move toward more direct things, like packaging of raw materials, where marketing might be beneficial. 
"It's something we are exploring. We try to put as much skepticism into the tool, but Bid Ops has made so much evolution to be one platform for all procurement, transactions, and activities," he says.
"We are not there yet — for us it's still being used as a resourcing platform, but we hope that we can use more of the capabilities in the future."