CGT December 2016: Taking Stock
As the holidays roll around again, it's time to take stock of things we are thankful for.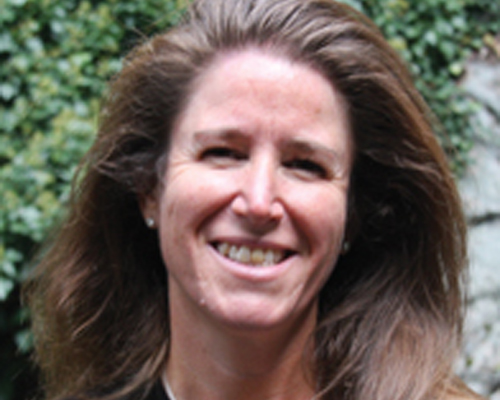 Here at CGT, we are thankful that we are part of such a vibrant community, as evidenced by the supportive and upbeat environment at this year's Consumer Goods Business & Technology Leadership Conference in Orlando!
The event focused on digital transformation, which is driving strategic consumer connections and is critical to success in today's market. There, and again inside this issue, we honored several companies that are managing successful initiatives in the face of unprecedented change, and announced Sai Koorapati of Callaway Golf as our 2016 CIO of the Year.
Also in this issue, we present the industry's go-to listing of the Top 100 Consumer Goods Companies that operate publicly. We have done all the work for you, ranking the industry's largest companies by size and category and identifying those with the largest annual growth. So take stock, spread joy and let us know how we can continue to help you grow.
Read CGT's December 2016 issue:
Top 100 Consumer Goods Companies