CIO of the Year Award Winner
Get great content like this right in your inbox.
Subscribe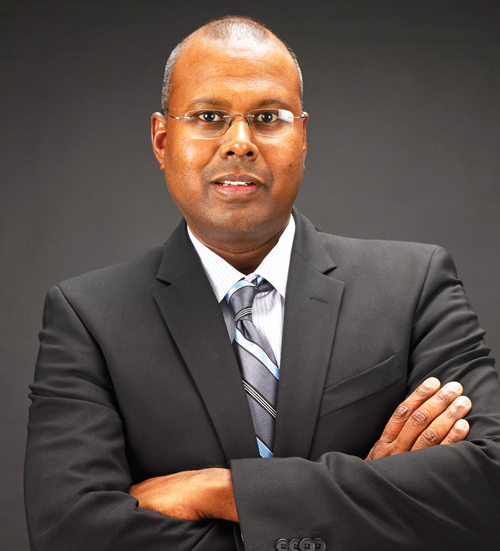 Sai Koorapati
Vice President, Global IT, Callaway Golf
CGT presented the CIO of the Year Award to Sai Koorapati, vice president, global IT at Callaway Golf, during a special awards ceremony on October 19th at the 2016 Consumer Goods Business & Technology Leadership Conference in Orlando, Fla. This one of-a-kind award honors the Chief Information Officer who has made the largest demonstrable business impact within his or her consumer goods organization through the implementation and successful use of technology.
Exemplifying this definition, Koorapati is an accomplished IT executive that has provided strategic direction and guidance while implementing two key business initiatives for Callaway Golf's digital journey. Under his direction, the company has created a roadmap to move from basic reporting to predictive, real-time analytics for the Sales, Operations and Finance groups globally. He is also leading the consolidation of the design to manufacturing system portfolio of applications to one global enterprise PLM application.
Earlier this year, Koorapati accepted the "Leaders of the Modern Data Center" award after deploying EMC XtremIO on Callaway's SAP environment to enable the business to accelerate innovation and achieve global growth. Not only does the golf equipment manufacturer understand the individual needs of each customer, but it also has built the capability to deliver a custom golf club with significantly reduced lead-time for an individual fitting experience.
Under his leadership, the team has implemented an SAP HANA platform for its ERP and planning systems in a short period of time, went non-standard ways of thinking and built a data center in headquarters, generating huge savings to the organization.
"Last but not least, Koorapati is spending a lot of his time on people and transforming the culture of his team be an agile, high-performance group," says Albert Guffanti, managing director and publisher, CGT. "He is the epitome a business-savvy, forward-thinking CIO."
FINALISTS
Carlos Amesquita, CIO, The Hershey Company
Carlos Amesquita developed a plan to modernize Hershey's current systems to deliver real-time insights in an adaptable, simplified, cost-effective business platform. To accomplish this,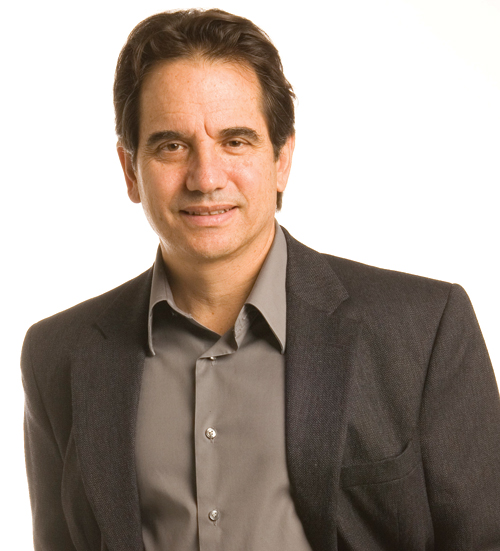 Amesquita outlined three core strategies:
• Process to Process: Improving the flow of information and insights throughout the business by wiring and optimizing integral, core processes.
• People to Process: Supporting smart decision-making by connecting the right people to the right processes at optimal decision points.
• People to People: Fostering cross-functional collaboration through a variety of touch points, for improved action and deployment of resources.
Once Amesquita outlined these new strategies, the company partnered with SAP to provide a modern ERP system digital core. Hershey is now able to provide the foundation for enterprise connectivity needed to revolutionize the company in the digital economy.
Martin Schneider, VP & CIO, VF Corporation
Martin Schneider is responsible for developing and executing strategies to integrate and align technology with VF's business objectives. Since joining VF in 2006, Martin has led the transformation of VF's workplace technology, implemented ERP software in North America and Asia, and enhanced the company's data analytics capabilities. He also led VF's enterprise-wide transition to a single e-commerce platform for multiple VF brands, like The North Face, Vans, Timberland and JanSport. The digital platform allows brands to customize their sites while using a common backend system to minimize costs and complexity.