Study: CGs Exploring B2B Uses for Virtual Reality
Nearly nine out of 10 U.S. companies are investigating the use of virtual reality technologies, according to a recent study by ABI Research.
In a survey of 455 U.S.-based companies across nine vertical markets, ABI found that, while only 4% of U.S. companies have VR in operation, 85% are at least investigating its potential uses.
The verticals with the greatest VR activity, or at least interest, include consumer packaged goods, retail, healthcare and automotive/transportation. Training, testing, and marketing are all early target functions, along with vertical-specific applications like treatments/therapies for anxiety conditions in medicine or virtual showrooms in retail.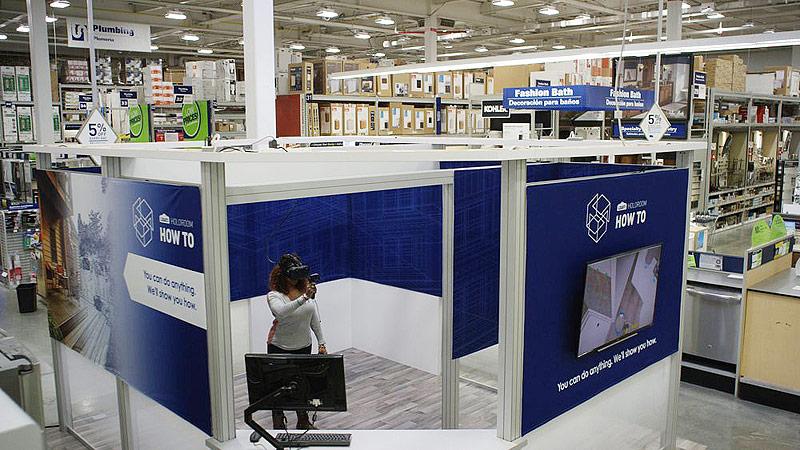 "Despite [it] being a new technology — with some setbacks already evident — the survey yielded some surprisingly positive results for VR in enterprise and commercials spaces," says Michael Inouye, Principal Analyst at ABI Research. "The [business to business] market will take longer to develop than the consumer space, but its expansion — at least in the U.S. — could occur at a faster rate than we had previously estimated."
"For any application that benefits from deeply immersive experiences, VR is often a natural fit," said Sam Rosen, ABI's managing director. "The combination of a VR headset with a camera pass-through for merged reality experience, in particular, will open it up to a much wider range of applications."
"We still expect the consumer segment of the VR market to hold the largest revenue share over the next five years," said Rosen. "But, eventually, we anticipate the B2B opportunity will overtake the consumer space, especially if VR and related technologies do become the next compute platform."
The findings came from ABI's "Industry Survey: Transformative Technology Adoption and Attitudes - Virtual Reality report, which is part of the company's ongoing research service.