Social Storytelling: Improving Consumer Connection
Get great content like this right in your inbox.
Subscribe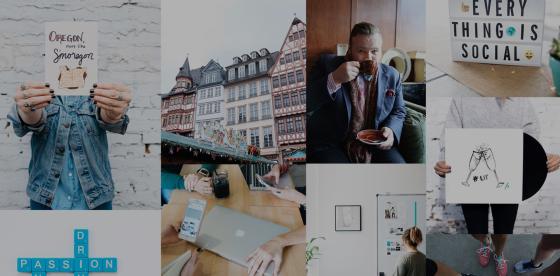 In the age of streamable content, instant entertainment satisfaction and independent social influencers fighting for the consumer's eye, consumer goods leaders face new obstacles daily when it comes to generating a strong social presence.
A social media strategy requires more than the occasional stock photo of a product or happy customer — it's important to develop a comprehensive storytelling strategy to excite and invite your target audience into purchasing. Social media is everything today, but what value does it provide if your audience isn't engaged?
Brands can develop authentic, engaging social media stories by following these guidelines:
1. Guide your followers: The attention span of your followers, while scrolling through newsfeeds, drastically changes from an engaged state to a rabbit hole of random hashtag clicks; they're easily distracted.  

With Instagram Story content, bookending each story with frames that offer context and a call to action is an attention-grabbing tactic. This can be creatively executed in many ways, but should remain simple. If your Instagram Story was a book, what would keep viewers turning the pages? How will you end with a positive, lasting note? What could you possibly do to secure that next large purchase order?

Followers are more likely to stay and engage if you provide a taste of what they're in for, from the get-go.

If your content can't explain itself without text, or needs the support of audio, include text, subtitles or a note to turn on the sound. Offering followers all the information they need, concisely and creatively, will improve engagement.
2. The balance between strong visuals and words: Regardless of the platform — Instagram, LinkedIn, Facebook, Twitter — strong visual and written components are the key ingredients for success. We know that visuals matter most on Instagram, but copy brings content home. In Twitter's case, all eyes are on copy, yet tweets can get lost in the stream without a strong visual to accent the message.

Brands must tailor their own story for each post, finding a balance between these two components to maximize the grasp of messaging among current and potential buyers.
3. Aim for cohesion across content and platforms: Have you ever read a book where the tone or style shifts out of nowhere, with no explanation, or the ending leaves you wishing you never picked it up in the first place? It leaves you with a deep sense of confusion, peppered with disappoint.

That's how potential customers feel when social media content doesn't reflect cohesion across platforms or throughout a campaign. Just as we invite followers along the journey with context and direction, the look, feel and tone should tie everything together without question. Storylines and media content must not make followers feel disjointed.
4. Create urgency for engagement: With all forms of storytelling, social media stories should encourage followers to feel a need to participate in the brand's journey. It's important to motivate them to engage with the content.

This doesn't mean brands should spike their social with click bait. Instead, they should craft stories to promote engagement naturally. Ask questions or utilize platform features to encourage participation, such as Twitter polls/chats or Instagram's multi-photo feature.
Remember, the best social media storytelling is created by those who have a strong understanding of their audience. Utilizing analytics to understand and diving deeper into the needs of customers can help brands adjust their message in real time — one of the top attributes of social media marketing. Developing fantastic content that's highly researched and targeted will help increase awareness and engagement, and ultimately will lead to more orders.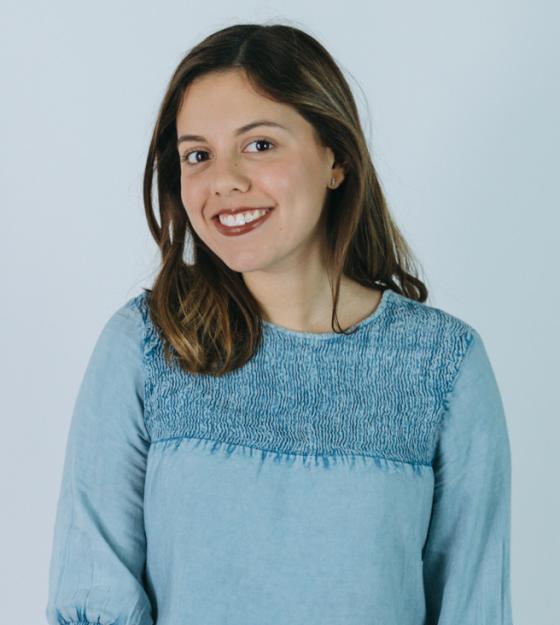 About the Author
Lauren Pérez-Maiy is an account coordinator for Sparkloft Media. She is a master organizer and devoted advocate for diversity and inclusion, who keeps her finger on the pulse of social media trends relevant to clients' unique audiences. Sparkloft Media works with its clients to implement social media strategy, content marketing, community management, trend reporting, social media co-ops, training and education, social commerce, integrated campaigns, app design and development, and influencer programs.