Kraft Heinz Helps Meal Planners with New App
Get great content like this right in your inbox.
Subscribe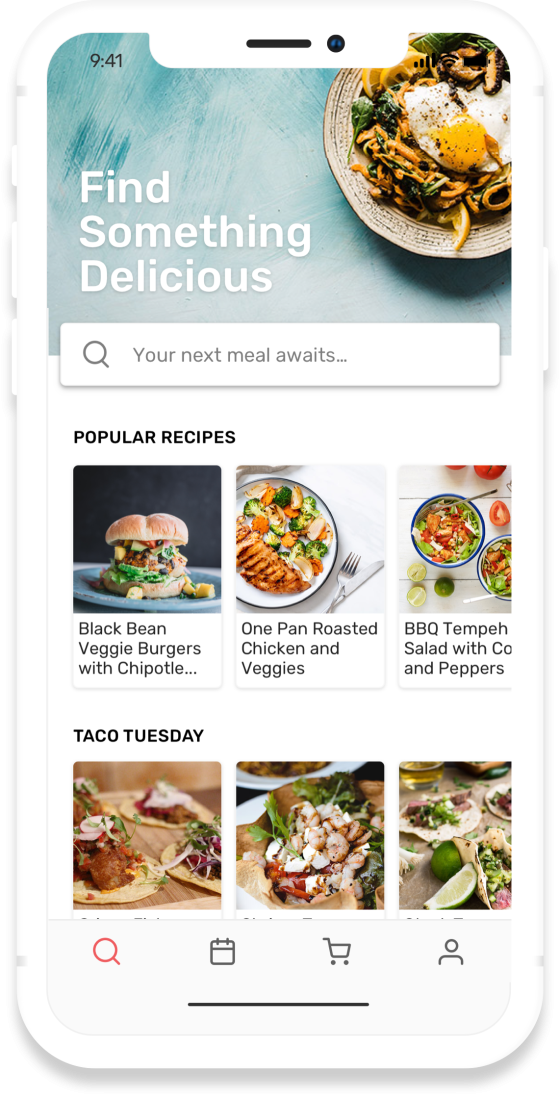 Chicago-based Kraft Heinz recently launched Meal Hero, an artificial intelligence-enabled mobile application that helps users plan meals and compile shopping lists based on their individual preferences.
Developed by Kraft Heinz's evolv group technology arm, the app uses a proprietary AI-powered food intelligence platform to create "tailor-made" recipe and grocery recommendations based on factors such as the user's preferences for taste, diet (such as vegan, vegetarian or paleo), and local retail availability, a Kraft Heinz spokesperson told the Path to Purchase Institute.
To activate, users first answer a number of questions (How many servings do you usually prepare per meal? What type of diet do you/your family follow? And what are your dislikes?) They're also asked to rate a few meals through a dating app-style elimination process, clicking either an "X" for no or a heart shape for yes.
Users then receive customizable meal plans based on their answers, and can select suggestions and add them to a weekly plan that automatically generates an interactive shopping list. Additionally, they can send the shopping list to Instacart through the app to order their groceries and have them delivered.
The app already has 43,000 users signed up, and Kraft Heinz plans to continue adding new features throughout 2019, including additional dietary plans (e.g., gluten-free), ways to refer friends and family, feedback channels, and gamification.
This launch comes at a time where Kraft Heinz believes consumers, particularly Gen Y'ers and Millennials, are demanding time- and energy-saving integrated meal planning solutions, citing the average person spends 400-plus hours (excluding cleaning time) every year finding and preparing meals.
Kraft has long seen value in using meal solutions as a way to target consumers and help them along the path to purchase. It even launched an "iFood Assistant" iPhone app in 2008, making it one of the first product marketers to do so. The app offered users recipes and related cooking tips, and helped build shopping lists, much like today's Meal Hero.