Gladson Builds Up Its Assets with ItemMaster Acquisition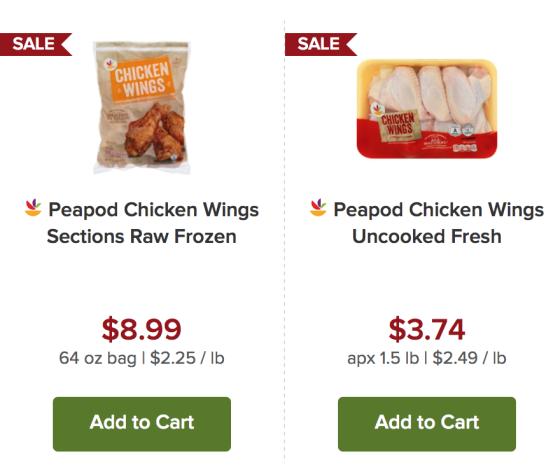 Gladson strengthened its position in the digital content marketplace this week with the acquisition of product information management company ItemMaster. Terms of the deal were not disclosed. 
The addition of ItemMaster's product content database, consumer-centric attributes and retailer network further expands Gladson's ability to provide accurate, quality data to an expanding network of market participants. ItemMaster's focus on health and wellness information was a particular lure, a company spokesperson said.
"We saw this as a complementary addition to our family of companies, as we continue to focus on data completeness and data accuracy," Paul Salay, chief executive officer of Gladson, told CGT. "Our objective is to be a single source of truth for content that drives our clients' businesses." 
The relatively immature marketplace for digital content management continues to evolve as the need for consistent, high-quality product information grows. Consumers increasingly are demanding more and better content to help them make informed purchase decisions.
"The market is very fragmented with solution providers for [consumer packaged goods companies] and retailers. It's a natural fit for ItemMaster and Gladson to come together and provide an end-to-end solution. The Gladson family of companies can deliver at scale and with speed," ItemMaster CEO Dev Ganesan told CGT. "I believe the new organization will be a powerhouse that will have a profound impact on brands and manufacturers alike."
Gladson has an extensive history in CPG content facilitation, having served as a manager of product images for weekly print circulars and store planogramming activities since long before the Internet became a viable sales channel. The company began serving the industry's e-commerce needs more than 15 years ago, making it an early entrant into that space.
The company has been bolstering its client base and tools portfolio through acquisition since itself being acquired, first by Wicks Capital Partners in early 2017 and then by The Jordan Company last October. (Wicks remains an investor.) 
In fact, Gladson announced the acquisition of product experience platform Edgenet just days before the ItemMaster announcement. In 2018, the company acquired data management/syndication provider FSEnet+, rich media manager Webcollage, and nutritional data specialist Nutritionix.
Gladson, ItemMaster and Webcollage have all been identified as leading providers of product information management solutions by the readers of CGT.
In December, ItemMaster was selected by Northeast supermarket chain Price Chopper to be its exclusive enhanced content provider. The solution provider, which was originally launched by supermarket operator Ahold USA to develop and manage content for its Peapod e-commerce business, spun off as a distinct company in 2016. ItemMaster maintains its relationship with Peapod, and also works with other retailers and e-tailers including Southeastern Grocers, Bashas', Instacart, Schnucks, Google and Hy-Vee.  
Gladson now provides solutions to 7,500 brands and 1,400 retailers.