Nike is using consumer insights drawn from loyalty member polling within its product development for the first time.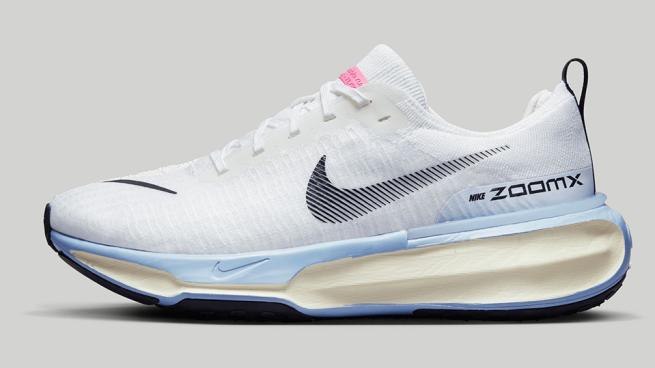 As co-chair, O'Hazo will lay down a foundation for the importance of analytics within the retail and consumer goods industry. Learn more.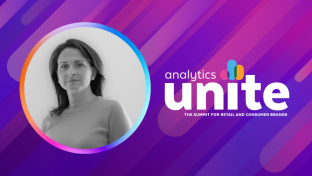 A unified consumer data strategy allows businesses to draw together data from multiple sources and manage interactions at every touchpoint. In this exclusive roadmap, find out the key steps to identify where the most valuable consumer data is coming from today – and how to best use it.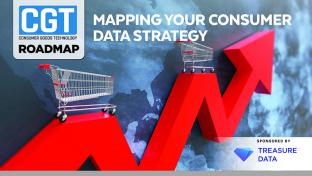 Club Kokomo Spirits, a premium cocktail brand, is now available to consumers for online purchase in 34 states thanks to an e-commerce investment.  

Levi Strauss & Co is now leveraging artificial intelligence to create virtual body-inclusive avatars. Learn more.

Consumer data is one of the key currencies fueling growth today. In this exclusive Q&A, Danica Konetski, industry principal, consumer packaged goods, Treasure Data, outlines steps brands can take to create a connected data strategy and gain a more holistic view of what consumers want.

Sponsored
Don't miss out on all our latest content. Subscribe to our newsletter today!
Subscribe
Join us to celebrate 10 years' worth of high-value education and networking; can't-miss, expert-packed sessions; and plenty of opportunities to toast the enormous achievements across both the retail and consumer goods industries!
Learn More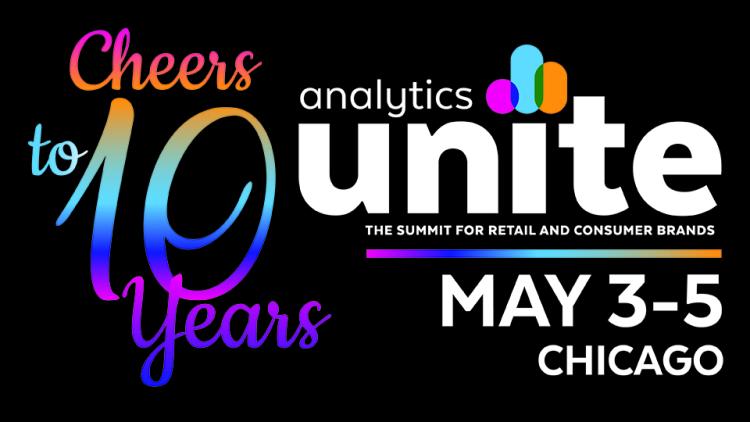 A robust REX framework is essential to drive growth and profits for CG companies today. Learn how CGs can strengthen their REX framework, synergize competing channels and influences, and ultimately deliver more seamless consumer experiences. 
Learn More
To understand how DTC fits into today's evolving consumer goods landscape, CGT drew together the latest research and perspectives from thought leaders to see where brands are gathering actionable insights and get as close as possible to consumers.
Explore Now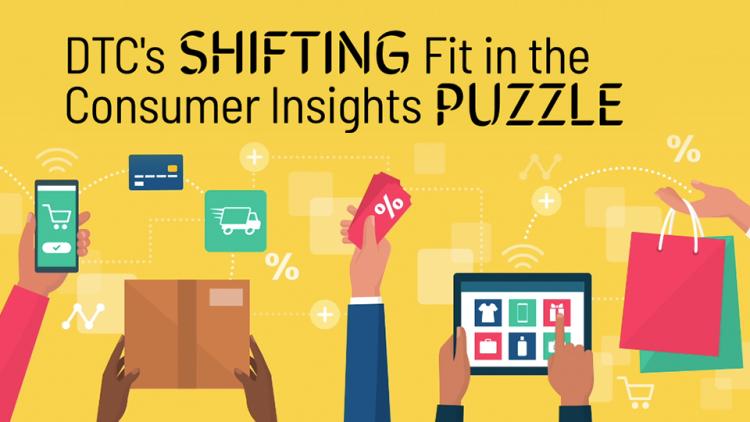 Returning in person to the Drake Hotel in Chicago once again, Analytics Unite 2023 will be showcasing top tier executive talent. Learn more about our lineup, featuring Mars Wrigley and GoGo squeeZ, and introducing Tarun Kataria as our co-chair.