2016 Customer Management Award Winner
Get great content like this right in your inbox.
Subscribe
Kellogg Co. (Bear Naked Custom Granola)
Bear Naked Custom, working with Avionos, was able to conduct the first successful integration of IBM's Chef Watson in a consumer-facing website.
The results vetted the hypothesis that Millennial customers will embrace a consumer food product that offers guided customization and personalized food choices. According to industry research, 88 percent of Millennials are interested in trying new foods, and customization and mashups are two of the drivers of this demographic.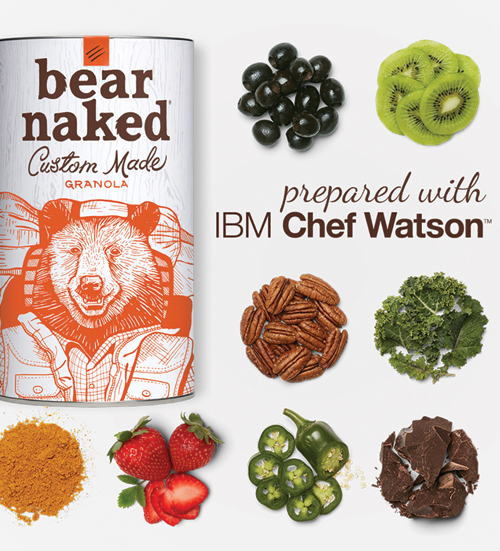 The company is leveraging CloudCraze, an e-commerce solution that sits on top of Salesforce. Bear Naked is also supporting this project through an integrated marketing approach that includes PR, digital media, experiential marketing, etc., and the response on social media has been great. From this initiative, the company is learning about taste preference, which will help inform the evolution of Bear Naked Custom and its innovation pipeline more broadly.
FINALISTS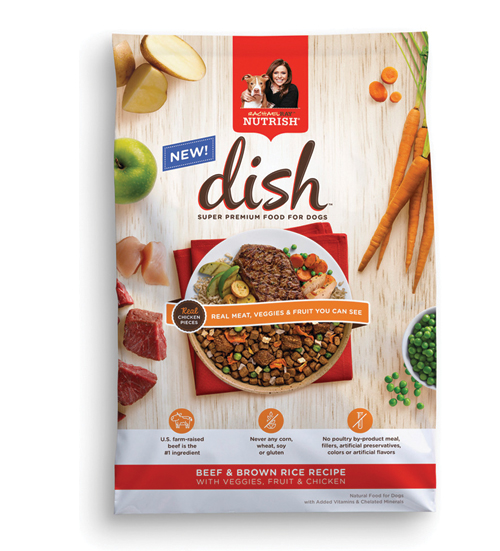 Ainsworth Pet Nutrition
Ainsworth Pet Nutrition aims to use the highest quality, simple, natural ingredients in its healthy pet foods and treats, and why its commitment to safety is so high. But, Ainsworth recently struggled with how to integrate and analyze its data in a timely fashion so as to accurately determine ROI and better plan for the future. With the implementation of T-Pro Analytics TPO, Ainsworth not only has seen an over 20-percent time savings in analysis, but realized a 16 basis point improvement in its trade promotion ROI in just the first year on implementation.
American Beverage Marketers
As a distributor of premium cocktail mixes, American Beverage Marketers is utilizing mobile technology to successfully manage customer relationships and improve sales performance. The company implemented a Flowfinity mobile solution to perform retail price audits and account surveys to ensure products are readily available at the right store, at the right price. Now in operation, American Beverage Marketers can deliver insightful retail performance results back to its customers, highlighting key successes and growth opportunities.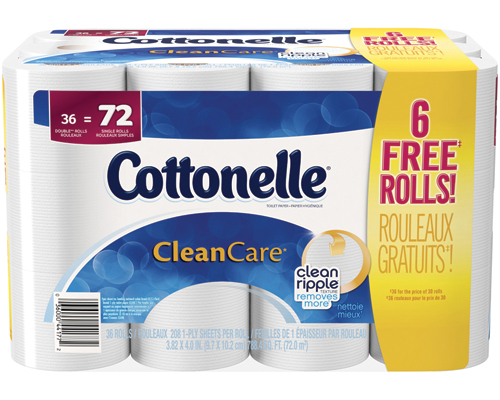 Kimberly-Clark Corp.
Kimberly-Clark unlocked customer-centricity with a common data language that seamlessly passes predictive information from one touch point to the next in the moms' brand shopping journey. Early results show double-digit improvement in digital media ROI measured against sales. The real accomplishment at Kimberly-Clark is organizational alignment on technology and data that breaks down traditional marketing technology silos. Kimberly-Clark is enabling teams across its global organization to operationalize the consumer experience with a common-data denominator.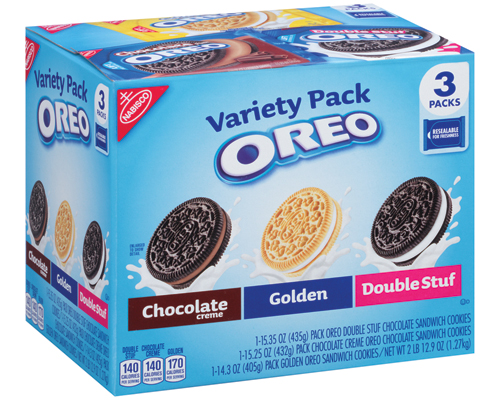 Mondelez International
Mondelez International selected Relational Solutions' (a Mindtree Company) POSmart to bring together store-level demand data from many retailers, along with its own internal data, into a unified user interface. This enables Mondelez to harness the power of direct downstream POS data in On Shelf Availability measures to ensure it has the right amount of the right products in stores to satisfy consumer demand. The data provides insights to both customer teams and HQ teams, and actionable alerts are sent to the field for retail execution to prevent out-of-stock occurrences.