Royal Canin Steps Up Supply Chain Forecasting
Get great content like this right in your inbox.
Subscribe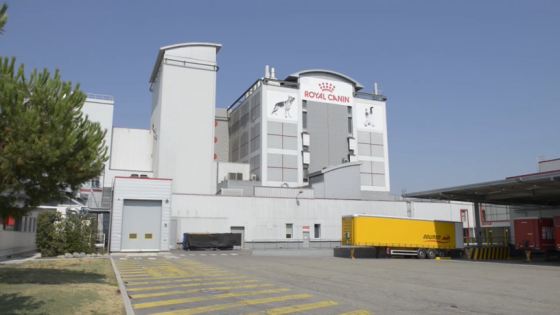 Mars Inc.'s Royal Canin has begun using forecasting technology to enhance customer service and alleviate the growing challenges associated with accurately synchronizing supply with demand.
As part of a global supply chain initiative, Royal Canin started rolling out cloud-based demand planning software from supply chain solutions provider FuturMaster in the U.S. last year, with plans to expand to more than 20 other markets over the next three years; Australia is up next.
Because the $4 billion pet food manufacturer operates 16 factories worldwide that produce roughly 3,600 different SKUs and around 2,500 tons of dog and cat food every day, "Royal Canin is able to use the demand and replenishment tool to support product availability, control inventory levels and forecast transportation needs," according to a media release announcing the rollout.
"Many of our products, often prescribed by vets, are there to cure ailments through better pet nutrition," said Pascal Waller, global supply chain director at Royal Canin, noting that product availability is essential to its ongoing mission to support the health of cats and dogs.
According to Jared Hayton, head of logistics and customer care at Royal Canin USA, a double-digit (or 16%) annual sales growth within the company as well as an increasing demand for specialty pet food has made "managing the supply chain increasingly complex in a constantly changing environment."
"We're virtually doubling our capacity, after adding three plants in the last three years, so FuturMaster delivers us the automated supply and demand management capabilities all in one system, so everyone's in total alignment and sharing the same data," Hayton said in the release.