Nestlé Waters Names New CMO
Get great content like this right in your inbox.
Subscribe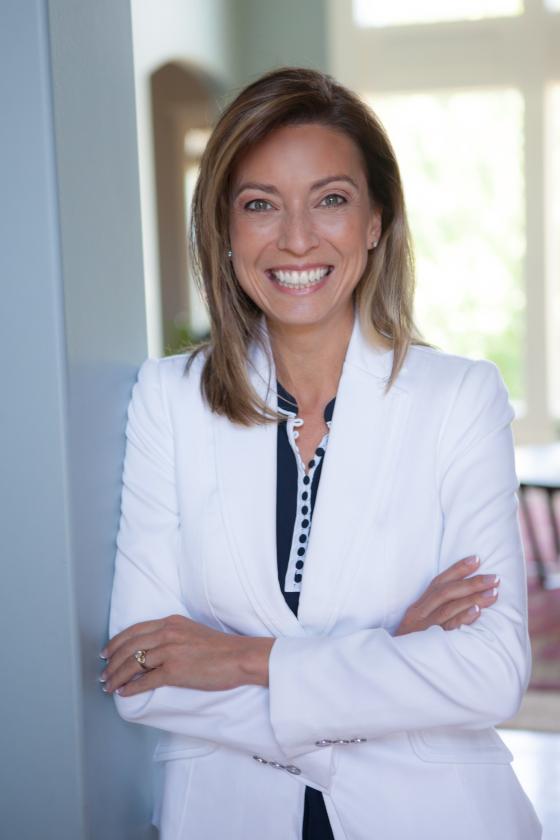 Nestlé Waters North America has named Yumi Clevenger-Lee vice president and chief marketing officer to oversee all marketing operations in the U.S. She also will serve as a member of the company's executive team and report to chief executive officer Fernando Mercé.
Clevenger-Lee has a history of taking a consumer-centric approach toward developing products and campaigns. Her experience includes product innovation, reinventing brands through purpose, developing engaging campaigns and creating new communication and business models.
Most recently, she served as marketing director in the Latin America region for Cereal Partners Worldwide, the joint venture between General Mills and Nestlé that manufactures and markets cereal in more than 120 markets globally. There, Clevenger-Lee was responsible for all marketing activities across 14 countries. During her tenure, she and her team launched an assortment of 14 new products across 12 markets and stabilized market share considerably, following three consecutive years of decline.
Clevenger-Lee began working with Nestlé in 2013 by leading the CPW global innovation team based in Vevey, Switzerland. In that role, she helped develop marketing and advertising campaigns to support new product launches. Previously, she held a number of marketing positions at General Mills.
"I am delighted that Yumi will be joining the NWNA team," said Mercé. "I am confident that her passion for consumers and proven track record of putting them at the heart of new product and campaign development will help us to further our leadership position in the bottled water industry." 
"This is an exciting time for the bottled water industry as consumer demand for healthy products is stronger than ever," said Clevenger-Lee. "I'm looking forward to driving the growth of NWNA's strong legacy brands that consumers know and love, as well as identifying untapped areas of innovation to bring exciting new products to our portfolio."
Clevenger-Lee will succeed Antonio Sciuto, who earned recognition as CGT's "CMO of the Year" in 2016 for his efforts leading NWNA's digital transformation. Sciuto also helped revamp the company's brands, including the successful relaunch of the regional Sparkling line.
"We thank Antonio for his dedicated service and contribution to our business — and to Nestlé more broadly. We wish him all the best on this next chapter of his career," said Mercé.