Nestle Buys Bulk of Latin American Health Food Company
Get great content like this right in your inbox.
Subscribe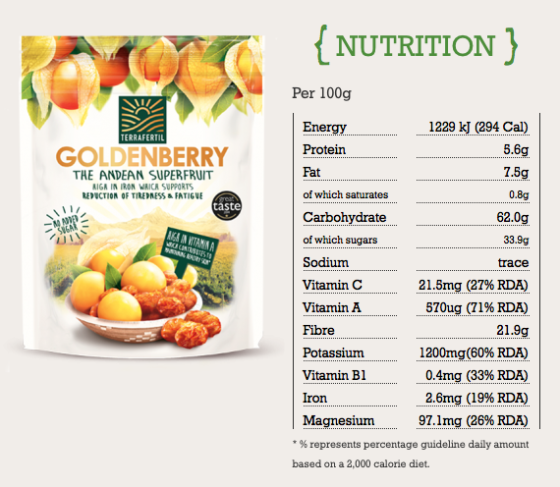 Nestlé this month acquired a majority stake in Terrafertil, an Ecuador-based manufacturer of natural, organic, plant-based foods and healthy snacks.
The deal adds an entrepreneurial company operating in seven countries to Nestlé's vast holdings and helps the company expand its offerings in the fast-growing health food category. The transaction includes Terrafertil's flagship brand, Nature's Heart.
"We are excited to welcome Terrafertil and its employees to the Nestlé family," said Laurent Freixe, chief executive officer of Nestlé Zone Americas. "Its natural, organic and healthy products fully support Nestlé's purpose to enhance quality of life and contribute to a healthier future."
Launched in Ecuador in 2005 by five entrepreneurs and still managed by three of the founders — brothers, David, Paul and Daniel Bermeo — Terrafertil quickly expand into Colombia, Peru, Chile, Mexico and the United Kingdom. The company received international recognition for its positive social impact through working with hundreds of small farmers. It has 400 employees and operates factories in Ecuador, Mexico, Colombia and Chile.
Plans call for the Bermeo brothers to continue running the company. "It will operate as a stand-alone entity to leverage its unique corporate culture including entrepreneurial spirit, agility and flexibility," said Freixe.
"Beyond expanding our presence and distribution around the world, we will capitalize on [Nestlé's] experience in areas such as research and development, marketing knowledge, and operational efficiencies. Above all, we share Nestlé´s commitment to society, to the communities where it operates and the environment," according to a statement attributed to the Bermeo brothers.
In 2017, Terrafertil entered the U.S. market through the purchase of Essential Living Foods, which sells healthy snacks, smoothie powders and other products through Costco, Whole Foods Market, Sprouts Farmers Market and 10 additional alternative grocers. Essential will also be part of the deal, pending regulatory reviews.
Nestlé is the largest public consumer goods company, with $86.3 billon in revenue, according to CGT's Top 100 Consumer Goods Companies. Last month, the company sold its flagship U.S. confectionery business to Ferrero for $2.8 billion as it moves toward a healthier product portfolio.