12/15/2016
CMO of the Year Award Winner
Antonio Sciuto
EVP & CMO, Nestlé Waters
CGT presented its third annual CMO of the Year award to Antonio Sciuto, EVP & Chief Marketing Officer, Nestlé Waters, during a special awards ceremony on June 7th at the 2016 Consumer Goods Sales & Marketing Summit in New York City.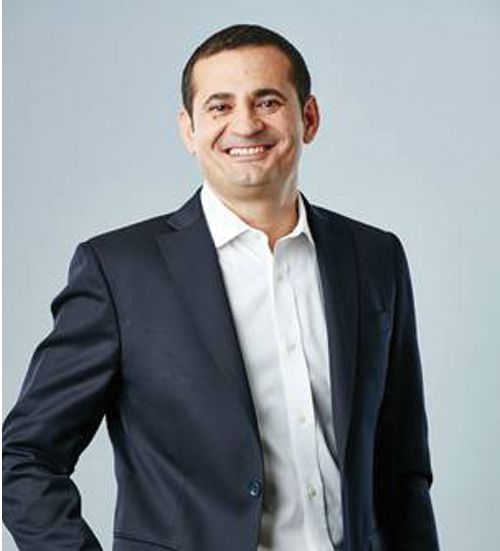 By design, this one-of-a-kind award is intended to recognize one Chief Marketing Officer in the consumer goods industry for making the largest demonstrable impact on his or her consumer goods organization through the implementation and successful use of new marketing strategies, technologies and/or processes.
"Through Antonio's digital transformation vision, Nestlé Waters has already benefitted from a reorganized marketing effort, evolved brand content and integration of all online disciplines among other successes," said Richard Price, former brand director, CGT. "It is for these reasons our esteemed board has chosen him as this year's winner."
Sciuto is leading the effort to re-envision the consumer experience for Nestlé Waters from a series of anonymous touch points to a well-orchestrated consumer journey based on identity, data, testing and optimization across brands. Nestlé Waters is building a consumer engagement center and dedicated team to manage the orchestration across digital channels, e-commerce, offline touch-points and the contact center under a single leader with a single mission to put the consumer at the center of the business.
"I'm honored for Nestlé Waters to be recognized in this way. At Nestlé, we are passionate about creating a personalized consumer experience with our brands across all touch-points, online and offline. This award recognizes our teams for their great job in delighting consumers through a fresh marketing focus that fosters communities by leveraging marketing cloud technology," said Sciuto.
FINALISTS
Chuck Gitkin, Senior Vice President, Marketing, Smithfield Foods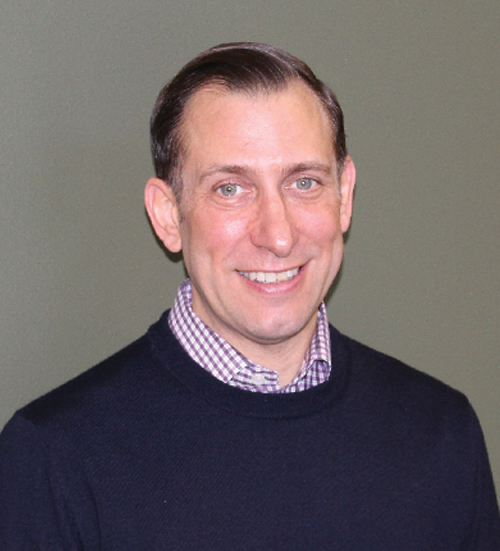 Under Chuck Gitkin's leadership, Smithfield Foods is now the second fastest-growing Top 25 food company in the grocery store — and not just in the meat aisle.
Smithfield's marketing program in NASCAR's Sprint Cup series, which partners with iconic driver Richard Petty, has absolutely ignited its brands. And the level of '"authenticity" that surrounds Smithfield's activation has earned accolades throughout the sport.
After its first documentary film, Chasing 43 (produced with NBC Sports) aired in 2015, research on awareness/recall/brand favorability was off the charts. Gitkin expanded this content marketing with a sequel that aired on the NBC network in May 2016.  
Peter McGuinness, Chief Marketing & Brand Officer, Chobani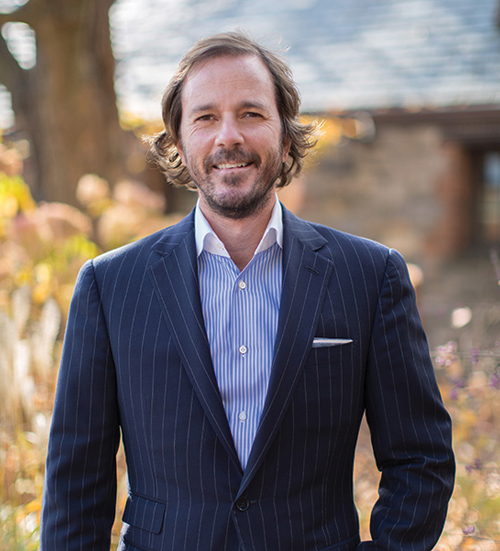 At Chobani, McGuinness oversees all marketing and communication efforts for America's top-selling Greek Yogurt brand, including advertising, brand strategy, innovation, experiential, retail café, digital, social and public relations.
McGuinness has been a major part of the "yogurt wars," building a mass-market food brand by using non-traditional media with social channels being key to early development.
Now, McGuinness is on a mission to prove that Chobani can be experienced in the most unexpected places, from its branded café offering Mediterranean foods to advertising during the Super Bowl. He also plans further growth through a healthy mix of incremental and breakthrough innovation to consumers.