Build or Buy Your IT Upgrade? How About Both?
Get great content like this right in your inbox.
Subscribe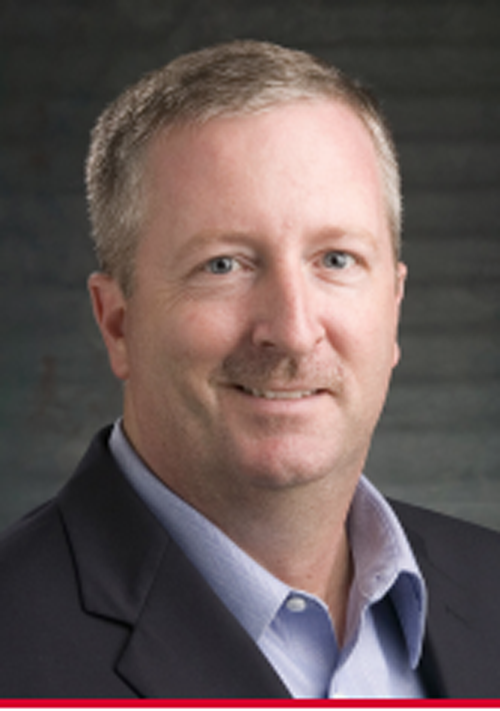 When it comes to implementing new technology, a key initial issue question that always arises is whether to build the solution internally or to contract with an outside company.
But in many cases, "the answer is a hybrid" strategy in which the company works in conjunction with motivated third-party "partners," according to former Procter & Gamble executive Andy Walter, while speaking last month at an e-commerce symposium hosted by the Path to Purchase Institute in Chicago. Walter was a co-presenter with Michael Murray, chief executive officer of content management specialist ItemMaster.
The decision to develop solutions in-house generally stems from a desire to build a system that will deliver a competitive advantage, explained Walter, who led the commercial services and delivery organization at P&G's Global Business Services during a 20-plus career with the packaged goods giant.
But in this digitally driven, consumer-controlled marketplace, "it's all about speed to execution," said Walter, who now serves the industry as a board director and strategic adviser for multiple companies. "The days of 18- to 24-month IT execution projects are gone. You have to start creating value [right away] and [pivot] as you go."
The trick is to find partners "who will co-invest with you" by developing unique solutions that meet the company's specific business needs and objectives, rather than hiring vendors that simply sell out-of-the-box tools, he explained.
In making the case, Walter compared the software marketplace with the golf club industry in the way they both tout their products as complete, singular solutions (for, respectively, poor golfers and IT executives in need of technology transformation). But what "a bad golfer needs [is] a swing coach, not an expensive driver," he warned.
Elaborating on the analogy later with CGT, Walter warned that "Bad golfers with good equipment get worse! What they need first is someone that will invest in them to play the game better. The expensive driver comes ​later when their swing has improved." 
"Be careful how you choose your technology," advised Walter (who has a single-digit handicap, by the way). "Look for partners willing to invest on your game with you."
Walter also advised symposium attendees to resist sticking with legacy systems "simply because you've already invested in them." Companies should also avoid letting their implementations focus exclusively on fixing internal issues. Rather, the key to transformative change in the current marketplace lies in addressing the needs of retail partners and consumers.
"You can't play not to lose anymore," Walter said. "You have to play to win." "It's time to disrupt or be disrupted," added Murray.
Next month, CGT will host StratConn: Data & Analytics, a unique event format that matches consumer goods executives with potential service providers for a series of productive, one-on-one meetings. StratConn will be held Nov. 13-15 in Newark, NJ.