04/01/2017
Amazon Ignites a DTC Debate
Amazon.com created yet more turmoil in the consumer packaged goods industry last week when news broke that the e-commerce giant plans to encourage leading manufacturers to sell their products directly to consumers.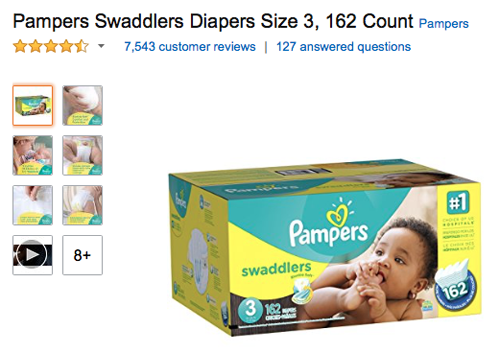 The news came via Bloomberg, which obtained a copy of an invitation that Amazon sent to leading packaged goods manufacturers to discuss the idea at a May summit in Seattle. According to Bloomberg, the invitation stated, "Times are changing … Amazon strongly believes that supply chains designed to serve the direct-to-consumer business have the power to bring improved customer experiences and global efficiency. To achieve this requires a major shift in thinking."
As the world's largest online retailer, such a "major shift in thinking" would theoretically benefit Amazon far more than it would its primary brick-and-mortar competitors. Moving beyond the traditional vendor-retailer model and its cost-driving, multi-step fulfillment process to adopt DTC would let national brands become "sellers" on Amazon Marketplace. That would drastically reduce Amazon's operating costs while improving the consumer experience by reducing delivery times and, theoretically at least, prices.
The continued growth of Amazon Marketplace is "a trend that has a chance to change the world," Amazon vice president Peter Faricy said while speaking last month at the technology-focused ShopTalk conference in Las Vegas. As head of the Amazon Marketplace business, Faricy has a vested interest in seeing that theory come true.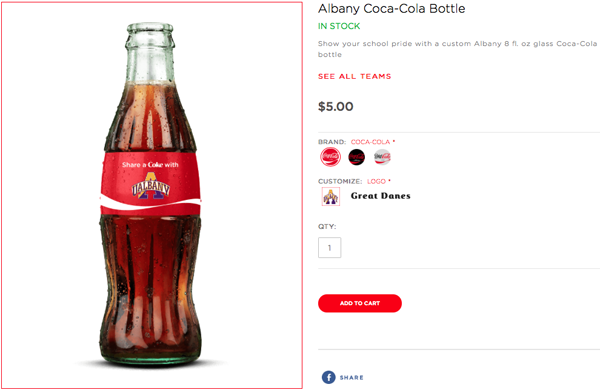 There already are more than 100,000 businesses selling at least $100,000 worth of product through Amazon Marketplace, Faricy told the crowd, while extending "an open invitation for us to work together" to all of the product manufacturers at the conference.
While he seemed to be directing the invitation primarily to the smaller, entrepreneurial businesses that compose the vast majority of Amazon Marketplace's two million-plus sellers (not to mention a good portion of the ShopTalk audience), Faricy also name-checked Coca-Cola, Lego, Nike and Procter & Gamble's Pampers as among Amazon's top partners.
Leading consumer goods manufacturers in most product categories have already added direct-to-consumer initiatives to their distribution models; just last week, for example, both Nike Inc. and VF Corp. promised to place an even greater emphasis on their DTC operations.
While the packaged goods world is a little farther behind the curve, many companies in the space are at least testing direct sales via limited-time promotions, personalized product offerings and/or automatic replenishment services.
For instance, in the latest incarnation of its "Share a Coke" campaign, Coca-Cola currently is activating its sponsorship of the National Collegiate Athletic Association's Men's Basketball Tournament by letting consumers buy soda bottles adorned with imagery from their favorite teams.
Yet a surprising number of top CPGs still seem to resist the idea that a significant portion of product sales will ever be fulfilled directly — although "encouragement" from key retail partners like Amazon might help them change their minds. 
CGT will examine "The DTC Dilemma" through a cover story in its May issue.