Utz Brands is investing in both its marketing and supply chain capabilities as the company continues to operate in growth mode.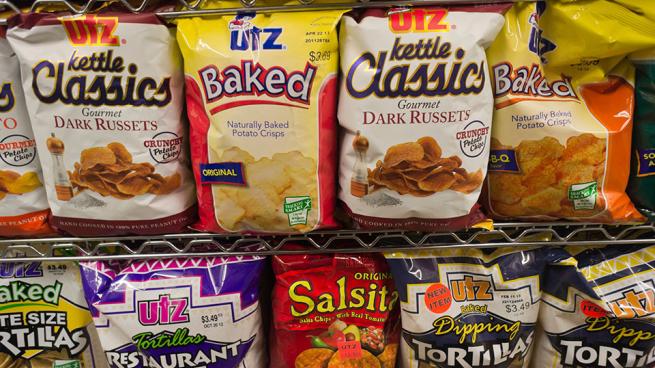 When the pandemic started, there were a lot of bored kids at home, so what did a lot of bored parents do? They bought them Legos! We dig into how The Lego Group kept its tech teams flexible and aligned during a period of massive disruption.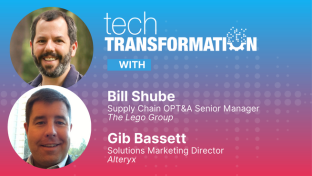 Join CGT and industry experts on Aug. 18 at 11am ET to learn how to enable near real-time POS visibility for brick-and-mortar, connect with distributors for secondary sales visibility and mitigate challenges coming from an explosion in e-commerce.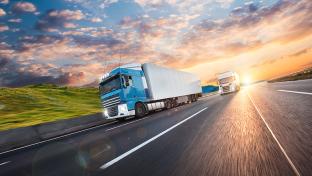 Given the current situation, here are some recommendations on what brands can do to take advantage of current shifts in, and future development of, the next generation of manufacturing, distribution, logistics, and CPG industries.

Did you know? Seventy-six percent of supply chain leaders say their supply chain is facing greater and more frequent business disruptions than three years ago.

Explore how consumer goods companies like General Mills, Kellogg, and Mondelēz International are defining and developing these DTC data foundations, and learn what CGs must be mindful of on their own journeys. 
Don't miss out on all our latest content. Subscribe to our newsletter today!
Subscribe
This annual study benchmarks the retail and consumer goods industries' analytic maturity and identifies key investment trends. Learn where your company ranks among today's leaders.
Explore Now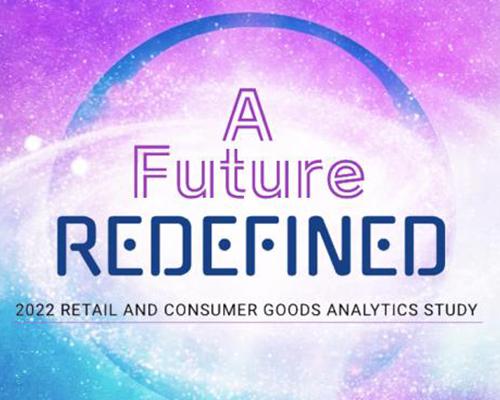 Download this infographic to explore the tech helping CPGs overcome common new product development and launch challenges to realize true innovation.  
Download Now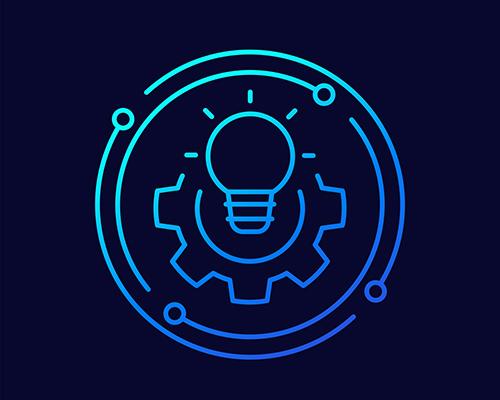 AI is being implemented industry-wide, but confusion remains over how to best leverage the tech. Learn about AI's potential and the IT infrastructure required to support its growth.
Explore Now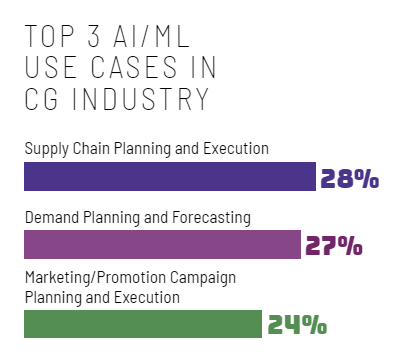 We sit down with Ash Mehra to explore where more work is needed to break down internal silos to advance digital transformation. 
Blog Sponsored By NielsenIQ

Sep 30

Do you know what you don't know in your omnisales data

Aug 31

Invest in omnichannel data to navigate the new retail landscape

Jan 31

Drive better business decisions to achieve win-win success

Dec 28

Explore some of the ways technology can streamline collaboration