Melissa Salo, chief procurement officer for Walgreens Boots Alliance, will be kicking our theme off as Analytics Unite's keynoter, speaking on how to bring data to life. Learn more.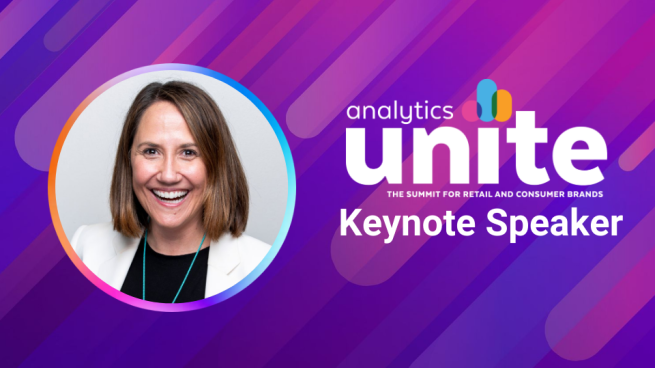 A unified supply chain plan will help you respond to supply and demand imbalance and market volatility.
Sponsored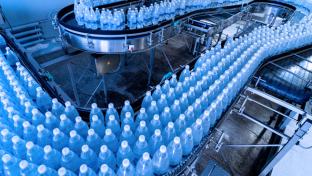 The 9,200 World of Flight Shibuya store, located on Meiji Dori street by the Harajuku trade zone (one of the busiest retail destinations in Japan), opened this March. Take a look.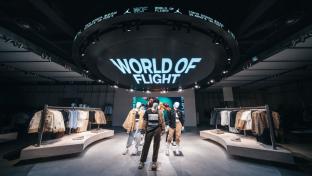 CGT's parent company EnsembleIQ has introduced two new groups — U.S. Grocery and Convenience and Retail Technology — that are combining the strengths of several of its brands to help power business growth across several industries.

CGT sat down with Elizabeth Lafontaine, chief retail analyst at Retail Leader Pro, during Shoptalk to dig into some of the top tech trends that will impact consumer goods manufacturers and retailers.

When Kimberly-Clark sought to improve its fulfillment capabilities for both its retailers and consumers, it had a fairly specific pain point to solve: order bunching.
Don't miss out on all our latest content. Subscribe to our newsletter today!
Subscribe
Join us to celebrate 10 years' worth of high-value education and networking; can't-miss, expert-packed sessions; and plenty of opportunities to toast the enormous achievements across both the retail and consumer goods industries!
Learn More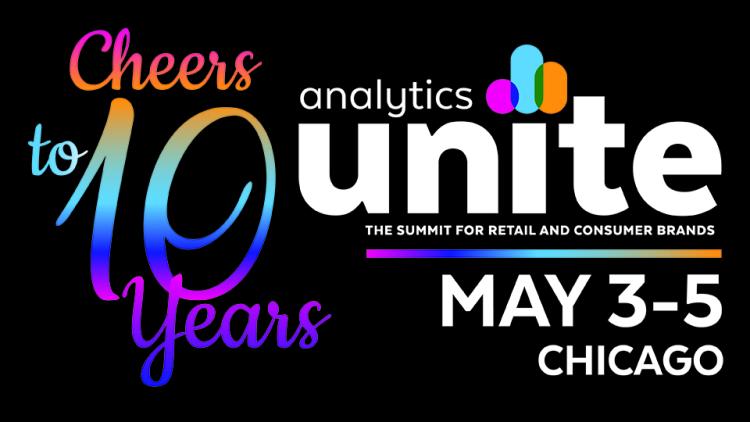 A robust REX framework is essential to drive growth and profits for CG companies today. Learn how CGs can strengthen their REX framework, synergize competing channels and influences, and ultimately deliver more seamless consumer experiences. 
Learn More
To understand how DTC fits into today's evolving consumer goods landscape, CGT drew together the latest research and perspectives from thought leaders to see where brands are gathering actionable insights and get as close as possible to consumers.
Explore Now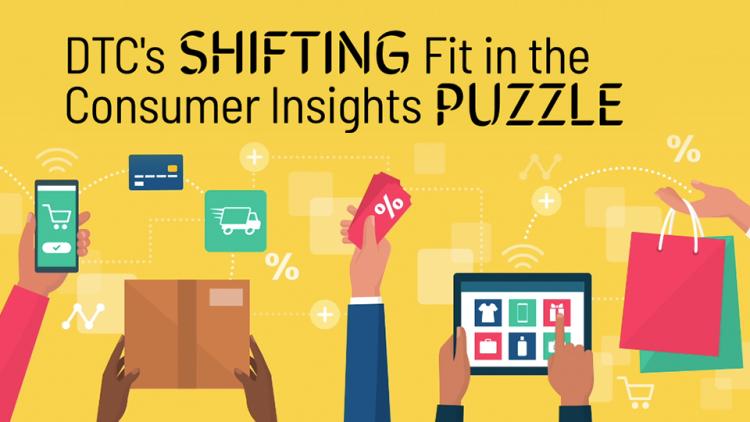 Returning in person to the Drake Hotel in Chicago once again, Analytics Unite 2023 will be showcasing top tier executive talent. Learn more about our lineup, featuring Mars Wrigley and GoGo squeeZ, and introducing Tarun Kataria as our co-chair.