This year's Summit stacks our powerhouse CIO panel with executives from Conair, Church & Dwight, and Culligan, who will be sharing perspectives on what's raised the bar for success across their consumer goods organizations.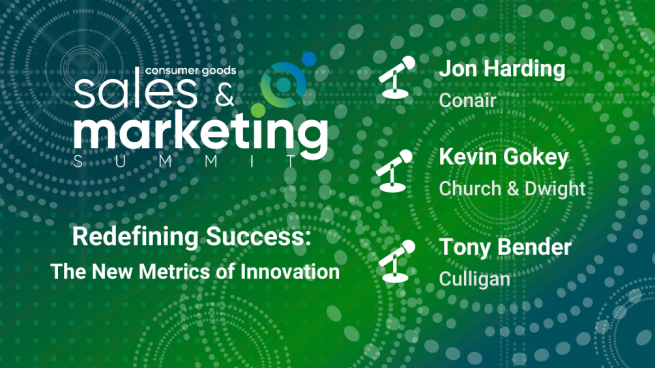 CGT is proud to recognize Susannah Greenberg, CIO of L'Oréal Americas, as the 2023 CIO of the Year for her instrumental role in propelling their digital and data transformation — as well as her efforts to advance and support women in technology.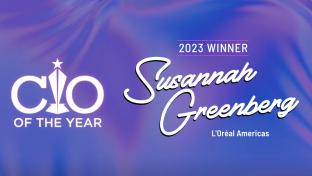 The Hershey Company is looking to dive deeper into analytics and automation, introducing its first-ever chief technology officer to its executive leadership team. Deepak Bhatia will be taking on the role.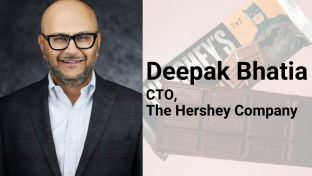 Anna Mohl has been appointed CEO of Nestlé Health Science, effective Jan. 1. 

Order processing is operating at a lower rate and Clorox is encountering increased consumer product availability issues.

The spirits and wines company has appointed its new CMO. Get the details.
Don't miss out on all our latest content. Subscribe to our newsletter today!
Subscribe
Oct. 4-6 in Austin, Texas: The Sales & Marketing Summit will gather the consumer goods community for three days of learning, sharing, and networking with innovative leaders and peers. We're bringing everyone together so that you can learn how to redefine success and leverage the new metrics of innovation! 
Learn More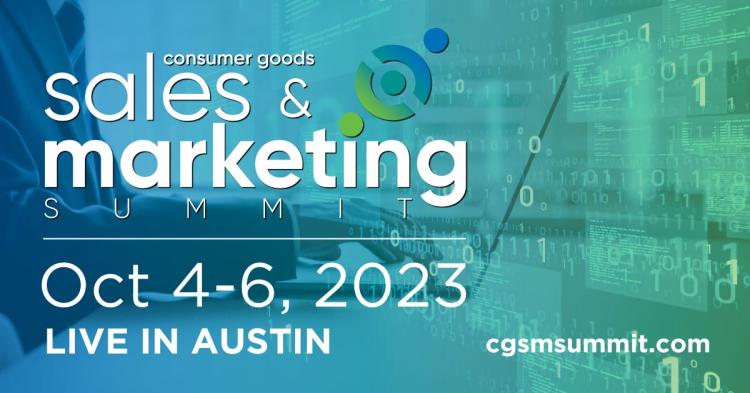 In the 11th annual Retail and Consumer Goods Analytics Study, we found both retailers and manufacturers maintaining a steady eye to the future as each recognizes the high-growth potential of successfully leveraging analytics across an organization. We've once again benchmarked the two industries' analytic maturity and spotlighted where the biggest investments are being made.
Download Now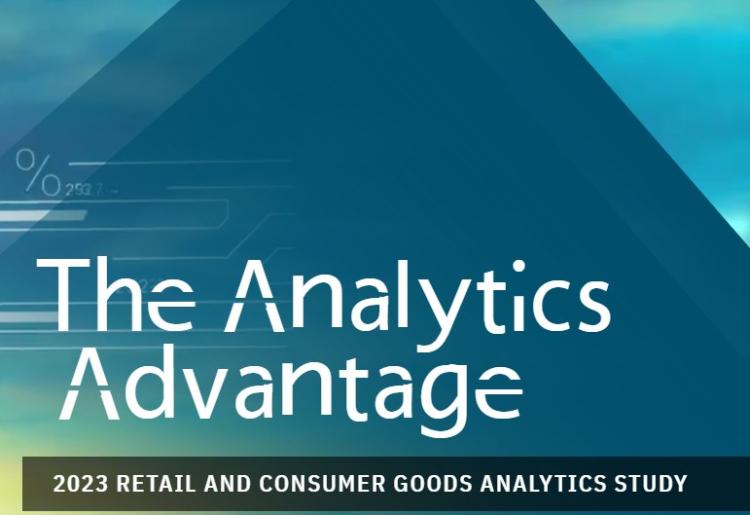 Learn how Mars is getting ahead of the next disruption through the use of digital twins, and tuck away this tip sheet to improve your own supply chain resiliency.
Download Infographic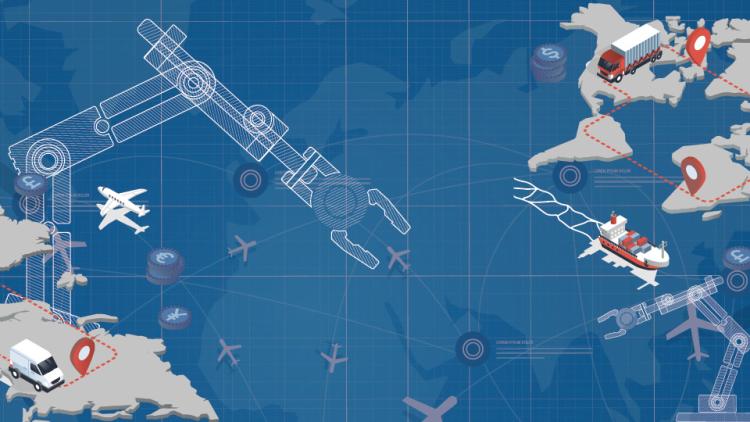 Even with the pandemic squarely in the rearview mirror, supply chain operations remain somewhat volatile in the CPG industry, thanks to inflation, fluctuating consumer demand, labor shortages, geopolitical issues, continued logistics woes, and extreme weather. Learn what to expect in this deep dive into supply chain technology trends.
Learn More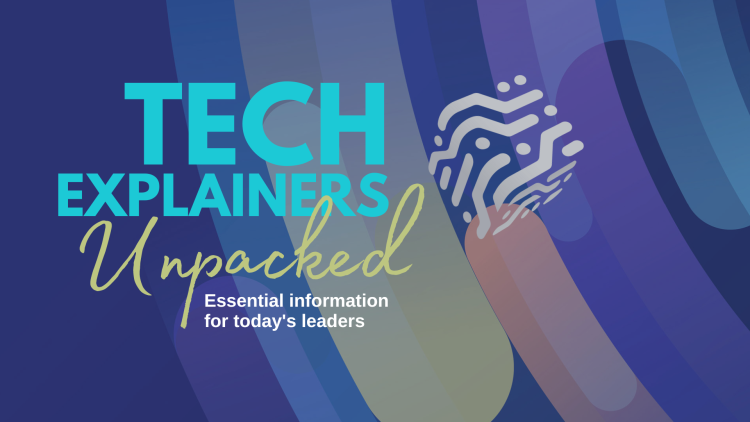 Cherie Leonard, senior director of North America Insights at Colgate-Palmolive, will share her observations surrounding the growth of retail media and how they're navigating common challenges at the 2023 Consumer Goods Sales & Marketing Summit.