Tech leadership executes in many fashions, but it's rare to hear today's effective leaders describe success without referencing the power of the people around them. True to form, this year's CIO of the Year Award winner, Aaron Gwinner, leans hard on the crucial role his team has played.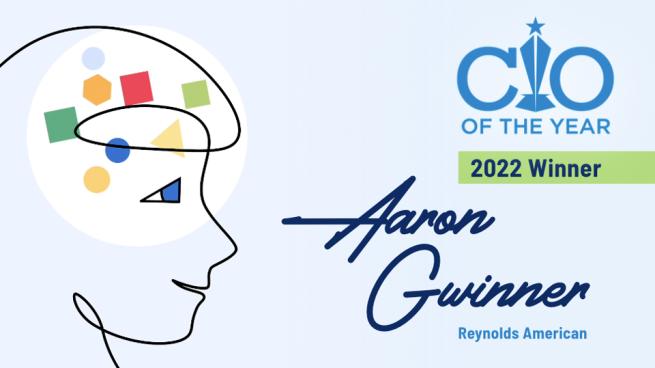 When you're one of the largest CPGs in the world, understanding consumers has become more important than ever. For The Kellogg Company, this means leaning into such technologies as AI and machine learning, and connecting the dots between their data across all channels.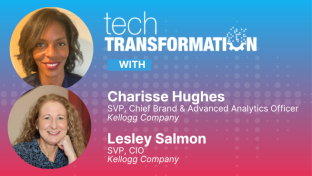 Keurig Dr Pepper intends to acquire the rights to Atypique, a non-alcoholic, ready-to-drink cocktail brand, from Station Agro-Biotech.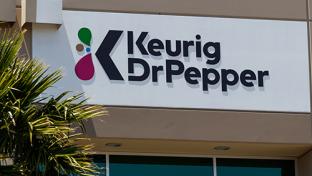 After spending the last two-plus years simplifying SKUs to keep production lines moving and products on shelves, many CPGs are now embracing new innovation strategies that meet today's exceedingly heightened consumer expectations. Learn how.

As companies continue to navigate the new standards and retail continues to adopt QR codes, seafood carriers should employ this tech to connect with consumers and enable transparency within the supply chain.

Learn how companies like Lowe's and Giant Eagle are recruiting talent and cultivating the analytic skills companies require from their tech teams.
Don't miss out on all our latest content. Subscribe to our newsletter today!
Subscribe
This annual study benchmarks the retail and consumer goods industries' analytic maturity and identifies key investment trends. Learn where your company ranks among today's leaders.
Explore Now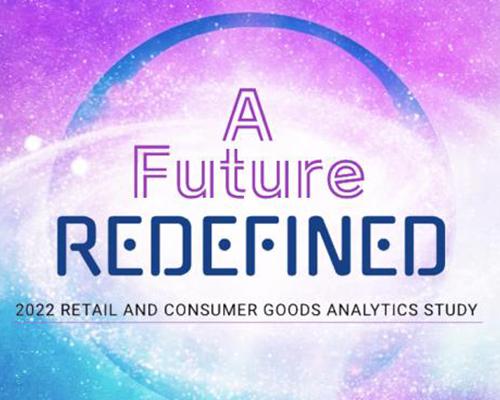 Download this data-rich infographic to learn how CPGs are rethinking their REX strategies and transforming their tech stacks to meet the needs of today's consumer and retail partners.
Download Now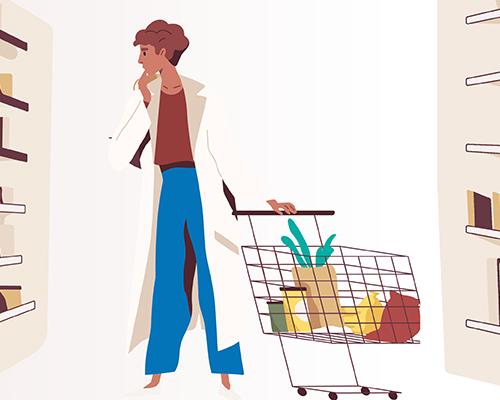 Exclusive survey results: See how CPGs are shifting attention to new product innovation, sustainability, and business transparency while advancing their DTC business models and supply chain resilience.
Explore Now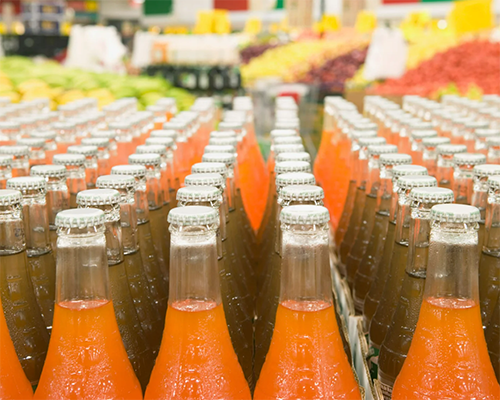 We chat with The Kellogg Company's Charisse Hughes and Lesley Salmon about some of today's consumer behavior changes and how they're using data and technology to prepare for the consumer of tomorrow.
Blog Sponsored By NielsenIQ

Sep 30

Do you know what you don't know in your omnisales data

Aug 31

Invest in omnichannel data to navigate the new retail landscape

Jan 31

Drive better business decisions to achieve win-win success

Dec 28

Explore some of the ways technology can streamline collaboration