PepsiCo is readying a pair of Digital Hubs to accelerate its digital capabilities while simultaneously serving as hotspots for data-centric employment opportunities.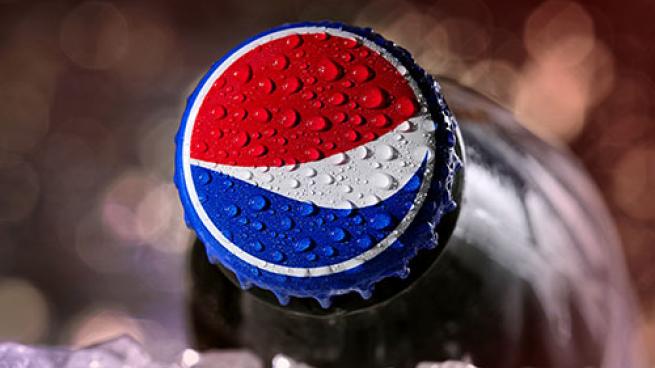 Amazon will provide third-party brands selling on its site with more digital tools and analytics to better understand the impact of their efforts, as well as more local fulfillment options.
The traditional rule book has largely been tossed out, and CGs are deploying new strategies to drive and sustain their businesses, according to a sneak peak at some must-read industry research.
The Coca-Cola Company is advancing its sustainability goals through a new packaging innovation prototype.   

Effective new product development requires a structured approach from ideation through launch. Benchmark your processes against your peers and learn how a infusion of technology can give you a leg up.

In this exclusive CGT webinar, Christine Kwiat, Vice President of Innovation for Welch's, and Brad Eby, CPG Director of Business Development for Sopheon, will examine the full results of this new research and share how CPG leaders can increase the effectiveness of their new product innovation and la
Don't miss out on all our latest content. Subscribe to our newsletter today!
Subscribe
This year's annual report takes a fresh look at the innovative ways the industry is connecting with consumers and the technologies they're relying upon to get more granular. 
Explore Now
Learn about the technology sparking transformations to reimagine business with a futuristic consumer in mind.
Explore Now
As part of the lineup of trailblazing executives sharing their keys to sales and marketing success, Reza Mirza, Icelandic Glacial CEO, and Antonio Parra, Grupo Bimbo VP global information and digital transformation, will share insight and key takeaways CG execs can use to transform their strategies and operations.
Blog Sponsored By NielsenIQ

Sep 30

Do you know what you don't know in your omnisales data

Aug 31

Invest in omnichannel data to navigate the new retail landscape

Sep 30

Recent trends and benefits driving ethical commerce in CPG

Aug 19

Improve channel and marketing decisions with data-driven analytics