Hard-won lessons about the importance of visibility, agility, resilience, and analytics chops are proving critical in the planning and execution of a modern-day supply chain. Get a close look at the moves leaders have made to establish critical pillars of success.
Watch to learn how disruptive haircare brand K18 is leveraging social commerce to turn heads in the crowded beauty retail market.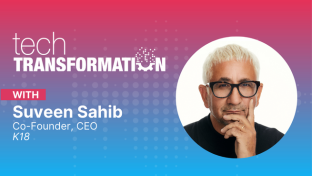 The cloud app is designed to increase supply chain visibility by combining and analyzing data across multiple supply chain systems to provide manufacturers and retailers with real-time information.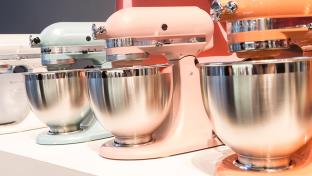 CPGs deal with volumes of non-harmonized data pouring in through multiple systems and in varied formats, making it impossible to get timely insights. How can CPGs overcome data challenges and make it consumption-ready for the business team to derive insights?

Sponsored

In this episode of Tech Transformation, we're digging into social commerce with the disruptive haircare brand K18.

Even in the face of circumstances beyond their control, leading CGs are taking steps to bolster their supply chain agility and revamp their networks and processes to be more robust. What are the next steps CGs can't afford to miss on the road to resilience?

Sponsored
Don't miss out on all our latest content. Subscribe to our newsletter today!
Subscribe
Exclusive research and insight into how today's consumer goods leaders are investing in technology and measuring success in preparation for a limitless future.
Explore Now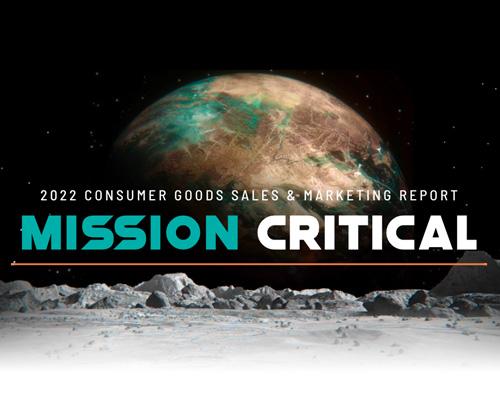 Learn how CPGs can lean on tech in their e-commerce strategies to build a supply chain system that closes existing gaps for improved data visibility, product flow, and profitability.
Download Now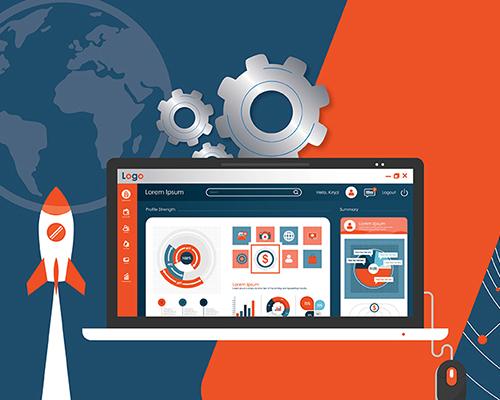 Explore how consumer goods companies like General Mills, Kellogg, and Mondelēz are defining and developing these DTC data foundations, and learn what CGs must be mindful of on their own journeys.
Learn More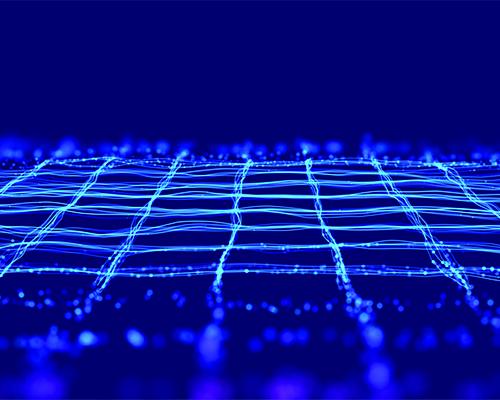 Learn what prompted the need for Molson Coors to evolve from an alcohol beverage company to beverage company.