The VP IBS global data and analytics at Mondelez International challenged the audience of Analytics Unite last week to examine the role that the ego plays in leadership — in order to unify the role of analytics teams to drive greater value for the industry.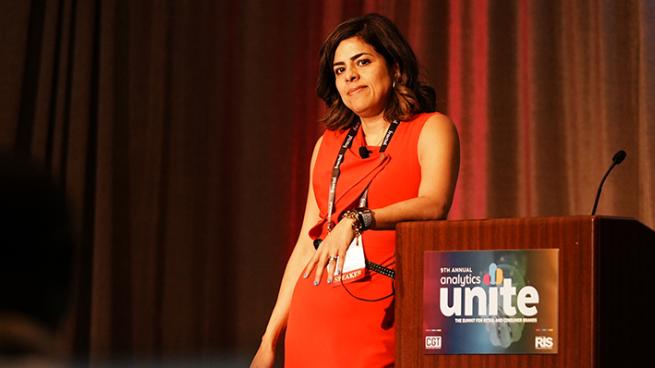 We're talking about getting the right fit, the right recommendation, and — most importantly — the right returns process.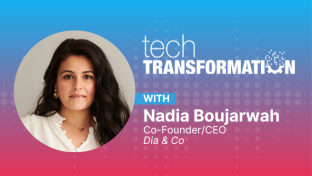 This one of-a-kind award is given to the Chief Marketing Officer who has made the greatest demonstrable impact on his or her organization through the implementation and successful use of new marketing strategies, technologies and/or processes.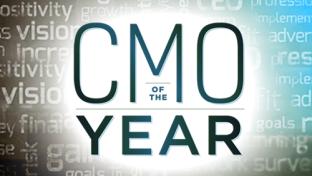 Being held at the Westin Grand Central in NYC, the premier CG education and networking event will be focusing on the topic of "Everywhere Commerce." Learn more.

PVH Europe is leveraging low code to improve to ability to manage and track a range of enterprise applications, including marketing budgets, project calendars, customer service, and workforce management.

Join CGT, RIS, and Treasure Data as we take a deep dive into our annual "Retail and Consumer Goods Analytics Study" to provide a deeper context into the story behind the numbers.
Don't miss out on all our latest content. Subscribe to our newsletter today!
Subscribe
This annual study benchmarks the retail and consumer goods industries' analytic maturity and identifies key investment trends. Learn where your company ranks among today's leaders.
Explore Now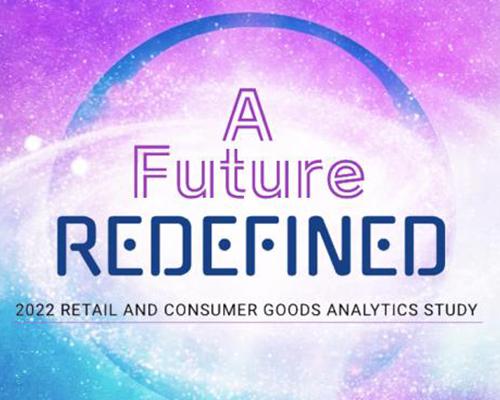 Download this data-rich infographic to learn how CPGs are rethinking their REX strategies and transforming their tech stacks to meet the needs of today's consumer and retail partners.
Download Now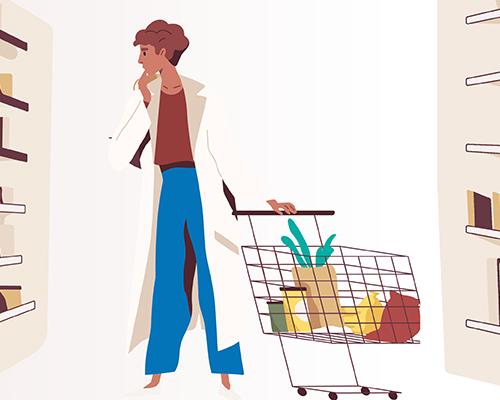 Exclusive survey results: See how CPGs are shifting attention to new product innovation, sustainability, and business transparency while advancing their DTC business models and supply chain resilience.
Explore Now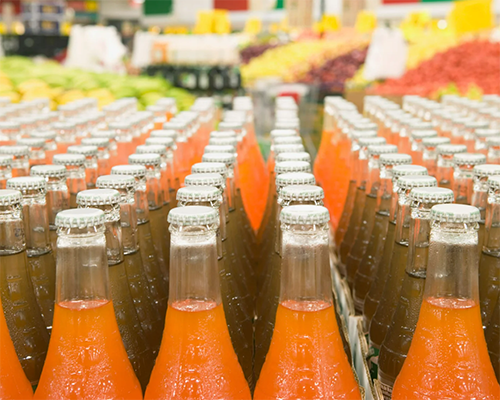 We chat with The Kellogg Company's Charisse Hughes and Lesley Salmon about some of today's consumer behavior changes and how they're using data and technology to prepare for the consumer of tomorrow.
Blog Sponsored By NielsenIQ

Sep 30

Do you know what you don't know in your omnisales data

Aug 31

Invest in omnichannel data to navigate the new retail landscape

Jan 31

Drive better business decisions to achieve win-win success

Dec 28

Explore some of the ways technology can streamline collaboration