Exclusive research and insight into how today's consumer goods leaders are investing in technology and measuring success in preparation for a limitless future.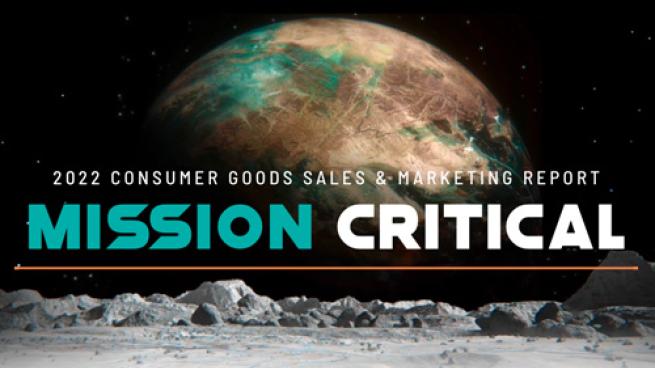 Today's top CPGs are expanding their sales and marketing capabilities. As VP, e-commerce, marketing and digital at Shinola, Joel Layton has first-hand insights into the tactics behind these transformations, along with the value they bring to the DTC space.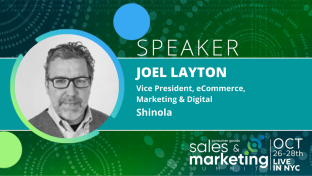 We dig into some of the biggest consumer behavior changes that are impacting customer service operations today, and learn about some of the technologies that are most important to brands and retailers to meet these new needs.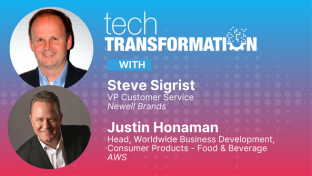 Kellogg Company will soon have a new chief information officer of North America Cereal Co., tapping Bill Rex as part of the brand's business segmentation strategy. With Rex's appointment, along with several others recently named, this completes the North America Cereal Co. leadership team.

If CPG brands want to remain competitive, outdated practices of the past can no longer be an option. Learn how to get the most value out of your field force by empowering reps and managers alike with the technology they need to make the greatest impact in-store and at shelf.

Sponsored

L'Oreal is doubling down on building out tech that could transform the future of beauty. As part of this strategy, it is investing $140 million in a research and innovation center in Clark, New Jersey that will be fully operational by 2024. Get the details.
Don't miss out on all our latest content. Subscribe to our newsletter today!
Subscribe
This annual study benchmarks the retail and consumer goods industries' analytic maturity and identifies key investment trends. Learn where your company ranks among today's leaders.
Explore Now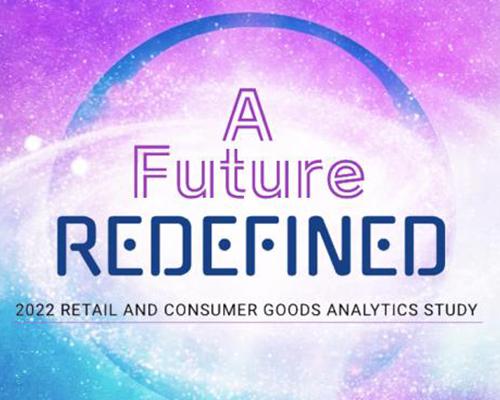 Sponsored Content
The first step in truly transforming retail execution is to identify factors that inhibit the success of a retail execution strategy.
Read More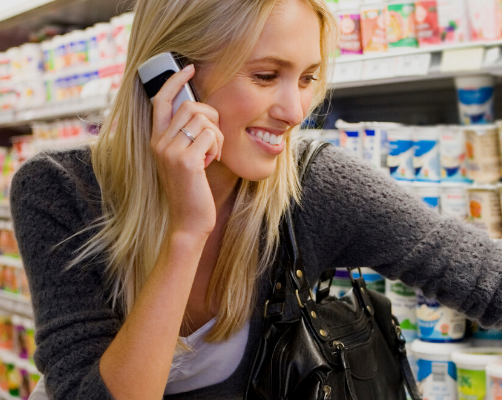 Learn how CPGs can thrive in the world of data by establishing a unified strategy, embracing opportunities, and closing existing gaps to transform businesses with agility and speed.
Download Now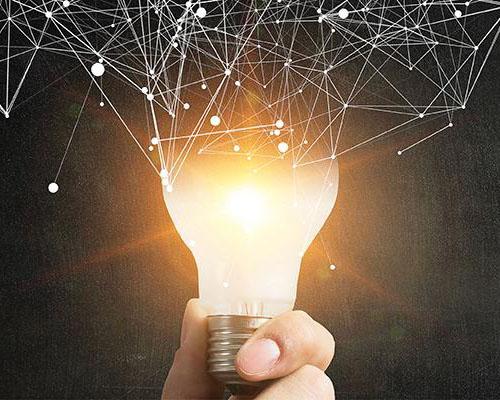 Scott Saeger talks about why GNC recently teamed with Amazon for same-day delivery and how that kind of decision can impact a retailer's IT operations and infrastructure.
Blog Sponsored By NielsenIQ

Sep 30

Do you know what you don't know in your omnisales data

Aug 31

Invest in omnichannel data to navigate the new retail landscape

Jan 31

Drive better business decisions to achieve win-win success

Dec 28

Explore some of the ways technology can streamline collaboration