Study Says Consumers Shifting Toward DTC Brands
Get great content like this right in your inbox.
Subscribe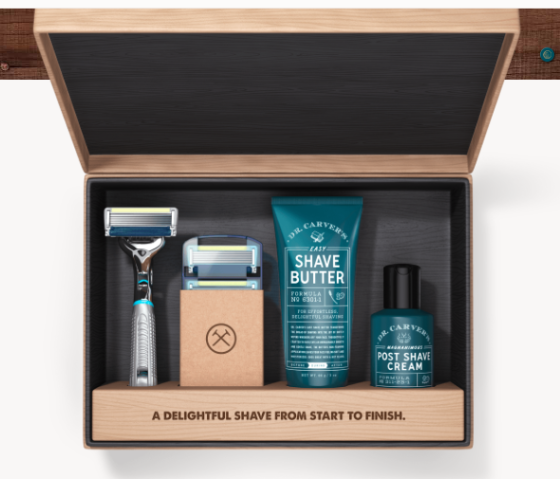 A new study by the Interactive Advertising Bureau finds that consumers are favoring brands that are focused on direct relationships with customers and serving their evolving needs.
Entitled "The Rise of the 21st Century Brand Economy," the report cites research data from J.D. Power that claims two-thirds of U.S. consumers now expect direct connectivity to the companies from which they buy goods and services. This shift to direct relationships has eroded physical retailing and fueled a boom in non-store retail in the form of e-commerce, the report states.
This revolution in business-to-consumer marketing strategies has been taking place over the past decade, bypassing traditional third-party intermediaries such as advertising agencies, publishers and retailers. And it has facilitated market access to thousands of new entrants across all consumer categories.  By 2015, this trend translated to 9.4% of the $5.3 trillion retail economy.
"Most of these direct brands are small, with most under $1 billion in annual sales," said IAB chief executive officer Randall Rothenberg. "But the impact on category incumbents has been pronounced and severe."
As examples, Rothenberg noted the emergence of new brands and retailers in men's shaving products, shoes, mattresses and grocery. "You must watch them. You must know them. You must partner with them," Rothenberg advised conference attendees.
As one example of a traditional player that is adapting to this new environment, the report notes that Unilever expects experience platforms and e-commerce activity to account for nearly one-third of all sales by 2022 — double the amount generated in 2012.
In conjunction with the study, IAB unveiled a new annual report that will identify key direct brands to watch.  The "IAB 250 Powered by Dun & Bradstreet" report offers an overview of the top players in the U.S. market that are stealing share from the "indirect brands" that have dominated the economy for nearly 140 years.