SMB Market Award Winner
Get great content like this right in your inbox.
Subscribe
Prosperity Organics
Prosperity Organic Foods is a growing company with the flagship brand MELT Organic. Based in Boise, Idaho, the upstart competes with big consumer goods companies at major retailers such as Whole Foods, Safeway and Target. The company came to Bedrock Analytics seeking a more efficient and effective solution for managing and analyzing its SPINS and Whole Foods data.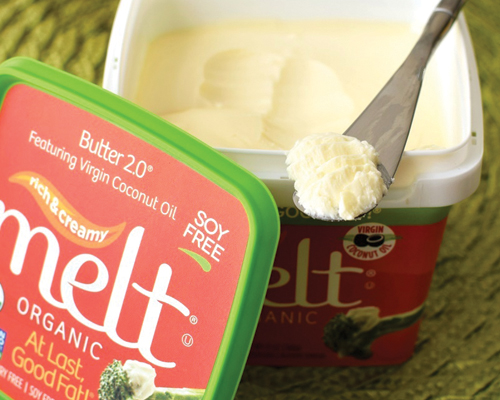 Prosperity's sales and marketing team now gets more value from their time by spending more of it analyzing data instead of building spreadsheets and reformulating data. Prosperity now has insights at its fingertips, so it just takes minutes to build a report (details on subcategory assortments for MELT and its competing products) instead of hours before.
These reports, which the sales team has brought to specific retailer meetings, paint a detailed picture of declining sales for competitors and point to a window of opportunity to revitalize category sales with MELT. Prosperity can also now customize insights to individual retailers without a team of analysts.
FINALISTS
Compac Industries
Compac Industries, Inc.'s home and personal care items, including the Baby Buddy, Hart Felt, OneStep and other popular brands, make life easier and more enjoyable for people of all ages. This family-operated small business has enjoyed significant, sustained and accelerated growth. An emphasis on branding and a move to online sales for both B2C and B2B customers have been key drivers for Compac's success.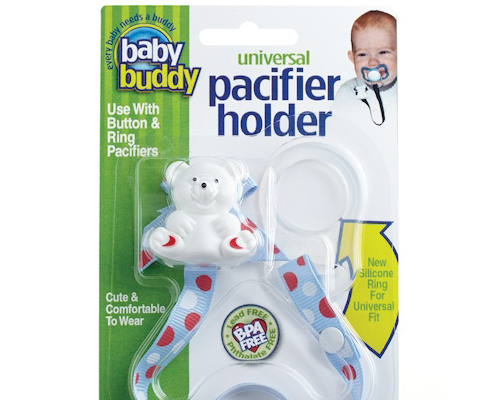 The ability to process commerce data through Electronic Data Interchange (EDI) is, in most cases, a prerequisite of doing business with key trading partners. Compac decided to adopt Nexternal, a division of HighJump — the parent company of TrueCommerce, whose EDI solution it had been successfully using for many years, offering EDI and e-commerce on one integrated platform.
Elli Quark
Quark (pronounced "kvark" in German) is neither Greek yogurt nor cottage cheese, but instead a creamy German-style fresh cheese product that has a consistency very similar to Greek yogurt — with a less acidic/sour taste. It's a popular dairy product over in Europe due to its delicious taste and health benefits, and the founder of Elli Quark, Preya Patel, has finally brought the European snack into the U.S market.
With flavors including Red Velvet, Bananas Foster, Mint Chocolate, Sea Salt Caramel and more, the product is also now available for home delivery across the country with the launch of a full website and online store.
Moose Toys
The Australian-owned Moose Toys team works end-to-end from product design and development right through to market, enabling the company to create and launch innovative brands that reach their target audience in a fun and impactful way that gets results.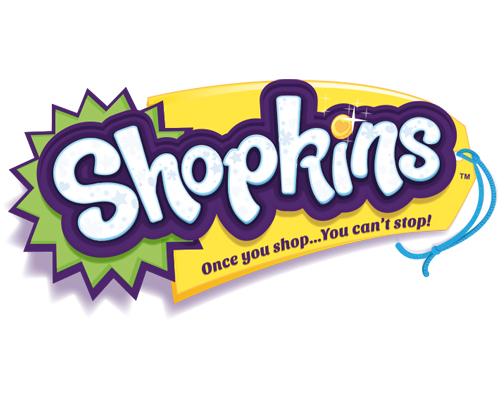 Last year, its Shopkins craze took off to a whole new level. It was the top-selling toy of 2015 in the United States and was named "Girl Toy of the Year" by the Toy Industry Association for the second year in a row. Moose Toys will continue to deepen engagement with fans and Shopkins through more development and the launch of entertainment. The company also plans to introduce two new collectible lines and new games featuring interactive technology.
Redcat Racing
Redcat Racing, which sells the remote-controlled vehicles many have seen on YouTube, has taken the market by storm. One reason is its use of Integrated Fulfillment by SPS, a solution that enables Redcat to quickly and efficiently fulfill the needs of its biggest and most demanding customer: Amazon. Not only has the solution helped increase customer satisfaction, it's helped Redcat ensure order accuracy — not an easy feat considering the company has 4,000 SKUs that ship directly to Amazon warehouses.
The solution has also been instrumental in helping Redcat keep pace with growth, manage expenses, reduce headcount and build brand awareness through being in good graces with Amazon.