Ripple Street and Curalate Partner to Make Influencer Content Shoppable
Get great content like this right in your inbox.
Subscribe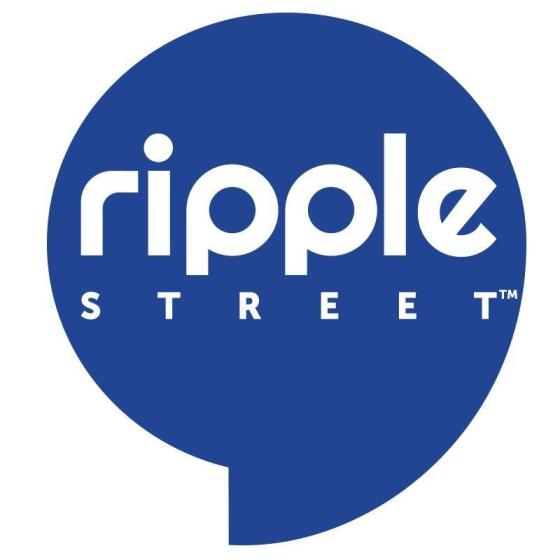 Philadelphia-based Curalate is teaming up with Ripple Street, Irvington, New York (formerly House Party Inc.), to make influencer content shoppable. With Curalate's Social Commerce platform, brands can drive downstream conversions in addition to brand awareness from fan-generated content on Ripple Street's network of 1.1 million influencers.
The partnership provides brands with a measurable way to leverage their consumer-generated content while keeping consumers engaged. Combining Curalate's platform and Ripple Street's content increases shopper engagement and provides a gateway to new purchases. 

Initial clients are seeing a 70% engagement rate, 50% reduction in bounce rates and 45% increase in revenue per site visitor who engages with Curalate-powered content, according to the companies.
"Social content can be a powerful driver of product consideration," Curalate CEO Apu Gupta said in a media release. "By partnering with Ripple Street, we're working to change how people discover things they never knew they needed in their lives." 
With this new partnership, brands and retailers can leverage their influencer content to drive greater reach, engagement and return on their investment.
"Consumers are bombarded with over 10,000 brand messages a day," Ripple Street CEO Chris Maher said in the release. "Together with Curalate, we're allowing brands to capture consumer attention in a unique, authentic way, building trust and creating long-term loyal customers."