10/23/2018
Pernod Ricard Renews Pact with Southern Glazer's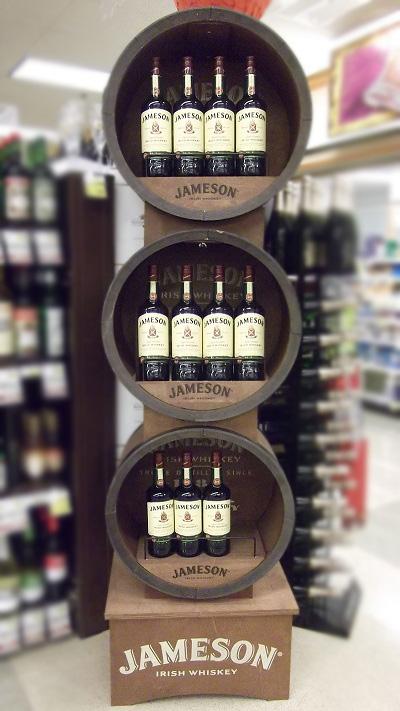 Pernod Ricard USA has renewed its decades-old distribution agreement with Southern Glazer's Wine & Spirits. Effective July 2019, the contract runs through June 2024.
The spirits maker's product portfolio will be distributed across Southern Glazer's' 35-state U.S. network. Best known for brands like Absolut Vodka, Chivas Regal, The Glenlivet, Jameson and Malibu, France-based Pernod Ricard is the sixth largest public wine and spirits producers.
"Our partnership with Southern Glazer's … is one we value greatly and are delighted to continue," said chief executive officer Paul Duffy. "One of the greatest opportunities we have working across multiple states is our ability to be truly focused at a local level, resulting in positive outcomes for our partners, and even more importantly, our customers and consumers. Working with our wholesalers allows us to do just that."
"This special, highly valued relationship has existed for many decades. The Southern Glazer's team looks forward to enhancing our synergistic collaboration to grow [Pernod Ricard's] amazing portfolio of brands — bringing them to new heights of prominence and success," said Southern Glazer's CEO Wayne Chaplin. "We are excited to apply our joint best-practice ways of working in marketing, selling and operations for enhanced efficiency and effectiveness throughout the value chain."
Pernod Ricard ranked 60th on CGT's list of the "Top 100 Consumer Goods Companies" for 2017.