PepsiCo, Kraft Heinz Look Outward for Innovation
Get great content like this right in your inbox.
Subscribe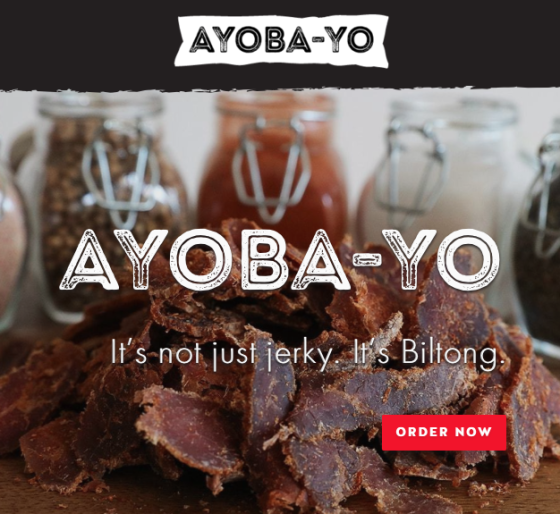 PepsiCo's North America Nutrition division has partnered with nonprofit industry incubator The Hatchery Chicago to help food industry entrepreneurs develop and scale their businesses. 
"The partnership will foster collaboration, with the long-term goal of making high-quality, delicious products available to more people in more places," according to a release announcing the arrangement. 
The deal is the latest example of a leading consumer goods company launching or partnering with incubators to find and foster product innovation outside their own enterprises. Also last week, Kraft Heinz unveiled the first class of "disruptive brands" that will participate in the "Springboard" initiative the company launched in March.
"I'm really excited about what we're doing to make sure trusted nutrition choices are always within reach," said Seth Kaufman, president of PepsiCo North America Nutrition. "One of the ways we do this is by collaborating with like-minded, nutrition-forward partners who provide great insight into the future of food and who can also benefit from our expertise and resources."
PepsiCo North America Nutrition was created to focus on the CG's portfolio of nutrition-minded brands, which include Quaker, Tropicana, Naked, Near East and KeVita, and "underscore the company's 'Performance with Purpose' agenda" to steer the company portfolio toward healthier options.
The partnership will include two-way mentorship, with entrepreneurs from The Hatchery receiving insight from PepsiCo leadership and the CG learning best practices from The Hatchery about innovation and infusing "start-up problem solving" into their business.
"Our network of entrepreneurs will greatly benefit from [PepsiCo's] deep knowledge and expertise around things like go-to-market strategies as a means to reach greater distribution," said Natalie Shmulik, chief executive officer of The Hatchery Chicago. "The future is all about collaboration, and we couldn't be happier to have PepsiCo join our group."
The Hatchery Chicago's goal is to provide small businesses and entrepreneurs —many of which are focusing on the nutrition space — with the resources they need to best navigate and reach success in the food industry. The non-profit incubator's new location is being built in the heart of East Garfield Park on the west side of Chicago.
The partnership is also part of PepsiCo's efforts to spark innovation among employees by offering unique perspectives and exposure to new business models. Through shared learning opportunities with The Hatchery Chicago, PepsiCo will encourage employees to think differently about their business and act more nimbly in today's evolving food landscape.  
Kraft Springs into Action
Kraft Heinz launched the Springboard initiative in March to "help nurture and develop the next generation of food and beverage brands" while allow the company to get "close to entrepreneurs, new ideas and consumer trends."
"Hundreds of applications were carefully reviewed to select authentic propositions and inspired founders within one of the four pillars shaping the future of food: natural & organic, specialty & craft, health & performance, and experiential brands," said Sergio Eleuterio, general manager of Springboard Brands. "We are excited to kick off our program with a group of great founders, amazing and purposeful products, that we wholeheartedly believe will succeed in the marketplace."
Over the next 16 weeks, the selected startups will participate in a dynamic program composed of learning, funding, infrastructure access and mentorship in Chicago.
Member of the inaugural Incubator Program class are: 
Ayoba-Yo,

 

a high-quality, nutritious, and delicious alternative to traditional beef jerky and meat sticks from South Africa.

Cleveland Kraut,

 

a Cleveland-based brand with ambitions to become "the kings of fermented foods."

Kumana,

 

a Los Angeles-based company best known for its signature Venezuelan-inspired avocado sauce.

Poppilu

, 

a Chicago-based antioxidant lemonade brand. 

Quevos,

 

salty and crunchy chips made from egg whites that are low in carbs and fat and packed with protein.