Overstock.com Picks Cloud Data Science Tool
Get great content like this right in your inbox.
Subscribe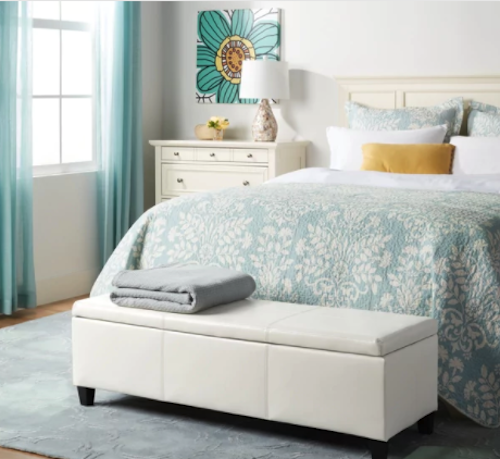 Overstock.com Inc. has chosen Snowflake Computing to augment and scale its data science initiatives. The solution is expected to enable Overstock to fast-track highly impactful data science projects to deliver on the brand promise of using technology to help shoppers find just what they want, for less.
Overstock joins fellow online retailers Rue La La and Rent the Runway in leveraging Snowflake's cloud-based data warehouse.
"A common meme in the data science world is that data scientists spend 80% of their time prepping data and 20% ... building models. We wanted to flip that ratio," said Overstock vice president of product and analytics Joe Kambeitz. "A key part of that initiative is investing in the right tools, and Snowflake is that solution when it comes to allowing data scientists to rapidly scale and deploy their workloads."
Overstock will use Snowflake's data warehouse to load and integrate structured and semi-structured data in one place for analysis. 
"Everything we do is about understanding our customers better in order to deliver the best possible shopping experience," said Overstock senior vice president of marketing JP Knab. "Data has always been the frontier in e-commerce and we need to leverage data faster to deliver optimal customer experiences. With Snowflake, activities that required months of hardware and pipeline implementation now occur instantly by simply spinning up a new cluster."