Hormel Foods Hires Digital Leader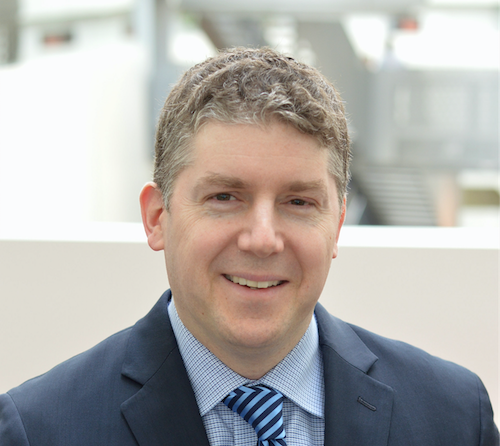 Hormel Foods Corp. appointed Stephen Koven as vice president of digital experience. He will report to Jim Splinter, group vice president of corporate strategy.
Koven's responsibilities will include developing digital strategies and leading teams to cohesively build, align and execute digital marketing and sales plans. He will direct and lead the four teams within the company's recently formed digital experience group: digital marketing, shopper engagement, digital strategy and innovation, and digital data analytics and insights.
"I am pleased to welcome Stephen to Hormel Foods," Splinter said. "He brings a wealth of knowledge and experience to the company, and we look forward to his leadership in building our digital competencies as well as transforming our digital experience for consumers, customers and the company."
Koven brings extensive digital, marketing, sales and brand management experience from companies including Dial Corp. and Clorox Co. He also spent time at Price Waterhouse and Accenture in tax and finance roles.
Hormel Foods ranked 58th on CGT's Top 100 Consumer Goods Companies 2016.