07/08/2019
Dollar General, FedEx Think Rural with New Program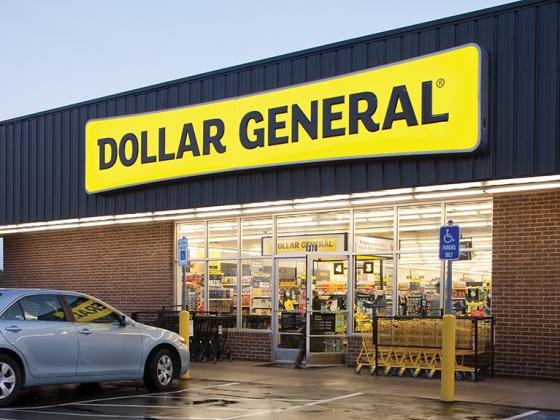 Originally published by Chain Store Age:
Starting this summer, Dollar General shoppers will be able to pick up and drop off FedEx packages at their local store.
Dollar General is partnering with FedEx Corp. to offer drop-off and pickup services for FedEx packages at thousands of Dollar General stores. The companies plan to begin rolling out the service in more than 1,500 Dollar General stores in late summer 2019, building to a total of more than 8,000 stores by the end of 2020.
As part of the FedEx OnSite program, customers will be able to drop off pre-packaged and pre-labeled FedEx Express or FedEx ground shipments at Dollar General stores and pick up packages sent to their local Dollar General.
The effort is particularly aimed at consumers living in rural communities. By leveraging its rural store footprint, Dollar General says that more than 90% of Americans will ultimately live within five miles of a FedEx hold retail location as a result of the partnership.
"Dollar General is excited to work with FedEx to offer customers a secure, convenient pickup and drop-off location," said Jason Reiser, executive VP and chief merchandising officer, Dollar General. "We look forward to providing customers with expanded services and accessibility throughout our rural footprint and working with FedEx as we begin the rollout later this year."
Other major retailers participating in FedEx Onsite include Walgreens. Kohl's success with a drop-off/pickup program it launched with Amazon in fall 2017 suggests turning stores into online delivery hubs can boost traffic and sales.
Kohl's enables customers to make free returns of Amazon packages in 82 select brick-and-mortar stores in Chicago and Los Angeles. Kohl's has since expanded this program to stores in Milwaukee.
According to Earnest Research analysis of how this program has performed in Chicago, where almost all Kohl's stores accept Amazon returns, by summer 2018 between 7% and 8% of brick-and-mortar shoppers were returning Amazon items in-store. In Q1 2018, revenue growth at Kohl's stores in Chicago topped 10%, compared to 5% revenue growth at the rest of the retailer's U.S. stores. In addition, Earnest data shows that sales, transactions, and customer growth at Kohl's stores in Chicago during 2018 all outpace the same metrics at Kohl's stores nationwide in the same time period.