04/11/2018
Del Monte Optimizes Sales with Amobee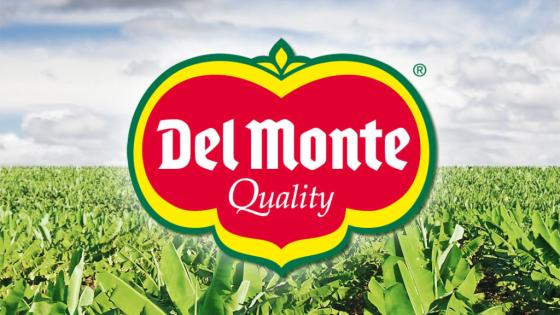 Del Monte Foods has leveraged Amobee's Sales Accelerator tool to pilot programmatic advertising campaigns for its vegetable, fruit/chia and College Inn products.
Powered by the Oracle Data Cloud, Amobee's Sales Accelerator solution enables consumer goods clients to connect digital ad impressions to offline purchase data while a campaign is still running, allowing marketers to optimize in-flight ad campaigns to more effectively reach consumers and drive sales.
In early use for the vegetable segment, Del Monte saw overall viewability performance increase by 6%, with a 225% increase in purchase rate against transactions tied directly to campaign impressions among Millennials. The company also saw that it was converting a younger target audience by using video to drive sales impact.
Oracle Data Cloud provided Amobee with offline transaction data on a weekly basis. Amobee ran the data through its data management platform and the ads were served through the Amobee Demand-Side Platform. This provides marketers at Del Monte insight into how consumers are interacting with the ads and the ability to optimize the ads across channels, devices and segments to drive more offline sales. Ultimately, this decreased the cost per purchase by 63% and increased the purchase rate by 2.5 times.
"Connecting the dots to fully understand the correlation between offline and online sales and how to most effectively reach consumers along their path to purchase has been invaluable for Del Monte," says Jennifer Reiner, senior director of omnichannel marketing & e-commerce. "Amobee and Oracle Data Cloud are cutting-edge collaborators with the foresight to provide this state-of-the-art solution, allowing us to gain insights during the campaign to see immediate, actionable results for in-flight campaign optimization (vs post-campaign) resulting in measurable sales lift and cost efficiencies."  
Amobee's solution uses offline transaction data from Oracle Data Cloud's aggregated and anonymized sources like loyalty card programs, allowing consumer brands to integrate offline sales on a weekly basis. With Amobee's Sales Accelerator, marketers are able to leverage the platform to access granular data to effectively analyze the impact of top performing audience segments, websites, ad frequency and other tactics on in-store purchases to inform online strategy and optimize campaigns mid-flight.