Best Buy CEO to Step Down, Current CFO to Take Over
Get great content like this right in your inbox.
Subscribe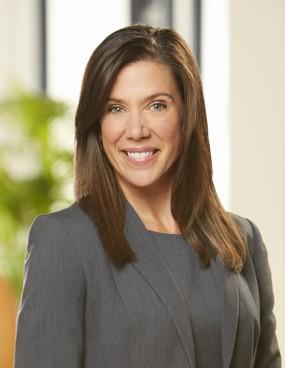 Best Buy chairman and chief executive officer Hubert Joly will step down and transition into the newly created role of executive chairman of the board, effective June 11. Current chief financial and strategic transformation officer Corie Barry will take his place.
Barry, who joined the company in 1999 and has held a number of financial and operational roles including chief strategic growth officer and senior vice president of domestic finance, will also join the board of directors effective June 11 as the board expands to 13 seats. Barry has played a key part in the Best Buy 2020 growth strategy introduced by Joly in 2017 as well as the integration of recently acquired connected health technology company GreatCall.
"I am so proud of the strategic, financial and cultural transformation we have achieved, and with Best Buy well positioned for continued growth well into the future, now is the right time to begin a leadership transition," said Joly, whose new role entails advice and support on big-picture items, in a media release.
"[Barry] has played a critical role in developing and executing the proven growth strategy in place today, and I am confident she has the vision, skills, experience and leadership capabilities necessary to be our ceo. I look forward to working with her closely in my new role as we seek to continue Best Buy's growth trajectory, deliver on the full potential of our strategy and create additional long-term value for our shareholders, employees and customers."
Joly's departure as ceo follows an impressive turnaround that helped prevent the company from going belly-up. During his time at Best Buy, he spearheaded initiatives such as price matching, speeding up delivery times for online purchases, the "store-within-a-store" concept that showcases major brands like Apple, Google and Microsoft, and investing in more employee training, according to the same release.
As part of the leadership changes, the company also announced Best Buy's Mike Mohan will take over as president in addition to keeping his current role as chief operating officer, effective June 11. The company will conduct an internal and external search for a new chief financial officer.