Australian Candy Brand Engages to Save Endangered Animals
Get great content like this right in your inbox.
Subscribe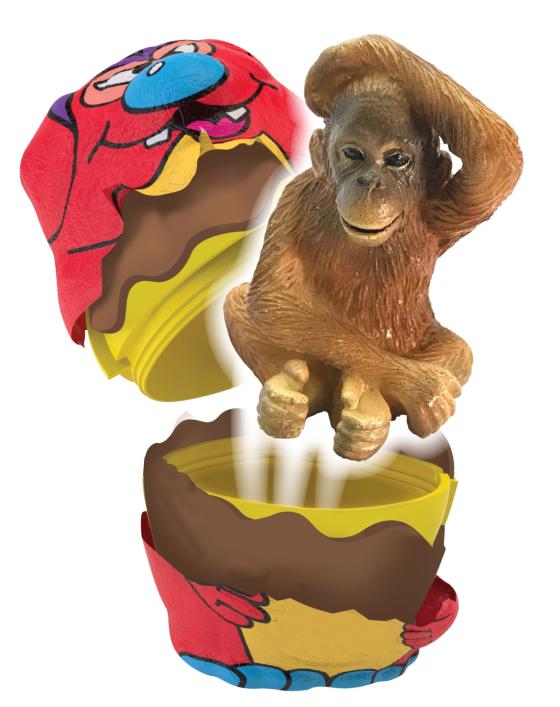 Candy maker Yowie Group Ltd. is using digital marketing tools to promote a new campaign promising donations to the nonprofit Wildlife Conservation Society to help endangered species. 
Running through July 2019, the WCS partnership is part of Yowie's mission to educate children and families to make a difference in ecological conservation. Collectible, limited-edition pure milk chocolates are packaged with an animal toy and a leaflet containing a picture of the animal, a profile and its level of endangerment. Children can learn more by scanning links on the leaflet with a mobile device to download a free "YowieScope" app.
The app uses augmented reality to let users build an online animal kingdom by scanning the toys in their collection and earning digital rewards by adding new animals.Each new scan delivers additional information. Yowie also has a website (YowieWorld.com) that offers online and downloadable ames and posters, quizzes, cartoons and videos. 
Yowie's all-natural chocolates are sold through most major retailers. Meijer and select CVS locations currently feature stocking stuffer two-packs in holiday. Throughout December, 7-Eleven is hosting a promotion offering two SKUs for $4. 
After previously failing to make headway in the U.S. market, Yowie tried again in 2014 under new ownership. Total group net sales in fiscal 2018 were $14.1 million. Net sales in North America were $8.5 million in the second half of the year as the company expanded U.S. distribution across all channels and increased promotional activity.
The chocolates are non-GMO, nut-free and gluten-free.