Addressing the Technology Imperative
Get great content like this right in your inbox.
Subscribe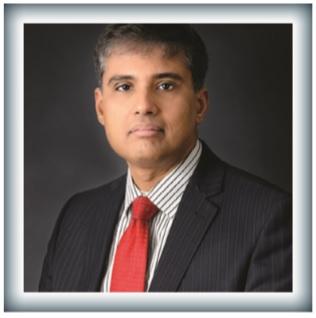 Wipro's Srinivasan Rajamani recently sat down with CGT to discuss key trends in technology transformation.
1. Which areas of the traditional consumer goods enterprise must undergo the greatest transformation to address the new omnichannel marketplace in which we're operating?
For a traditional consumer goods enterprise, the key to delivering an effective, omnichannel experience is taking a truly consumer-centric service design approach that transforms the still-siloed operations across the value chain, including R&D, sales & marketing, channels, supply chain and finance. 
An effective omnichannel strategy should address the following aspects: 
Alignment with consumer behavior: R&D, sales and marketing should focus on deriving insights from large pools of data, driving direct interaction/dialogue, and curating the product mix to drive brand-specific personalization. Crowdsourcing can be leveraged to tap into changing demographic and lifestyle needs. 
Cross-channel integration: It's critical to drive seamless integration and visibility across both online and offline channels.
Operational agility: Supply chain and finance should focus on redesigning fulfillment for digital orders and developing creative/dynamic product pricing models. 
2. What are the primary obstacles to the adoption of the new tools and technologies that can make this happen? 
For a number of businesses, getting buy-in for new technology by shifting the spending mix from traditional back-office needs to tools delivering consumer-centric experiences — and just keeping up with the pace of change in the operating models and technology — presents significant challenges.
Some of the key challenges include:
Right-fitting people in key technology and strategic roles (companies often lack employees with the required skills in new-age technologies).
Sustaining the investment necessary to succeed (for both process upgrades and tech modernization).
Governance of IT portfolio value realization (prioritizing value-driven projects and providing visibility into the business value generated by IT engagements).
Breaking down siloed organizational structures (cross-functional leadership alignment is needed, because siloed data is a big obstacle).
The need for rapid design and execution of proof of concepts (companies should explore partnerships with startups). 
It's critical to drive seamless integration and visibility across both online and offline channels.
3. What emerging technologies do you think will be most critical for future success?
Consumer goods companies should first lay down high-impact business imperatives that can be enabled through emerging technologies, develop a fit-for-purpose operating model and then push through wide-ranging transformation. 
Emerging technologies critical for future success include:
Artificial intelligence and machine learning (hyper-automation in IT operations; robotic process automation).
The Internet of Things (entirely new ways of collaborating with business partners and consumers through connected devices; processing of device data at scale for operational insights).
Blockchain (trusted supply chain through authenticity and anti-counterfeiting/fraud; exchange-to-exchange traceability); big data predictive analytics tools (insights into consumers/channels/pricing; smart demand prediction).
Cybersecurity (real-time risk profile monitoring and attack surface analysis; rapid, accurate intelligence and incident mitigation).
Augmented reality/virtual reality (enhanced shopping experiences)
3D printing (customization/ personalization; quick manufacturing).
---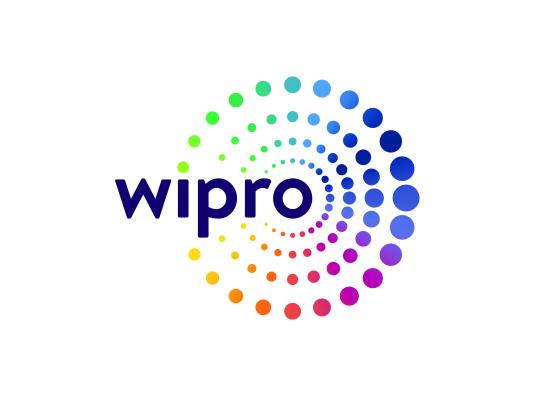 Srinivansan Rajamani is vice president & global head of CPG at Wipro with end-to-end responsibility, including delivery sales, solutions, and new markets, across all service lines.