Ackerman Joins J&J
Get great content like this right in your inbox.
Subscribe
Neil Ackerman is leaving Mondelez International this month to become senior director of global supply chain advanced planning for Johnson & Johnson.
Ackerman joined Mondelez in late 2015 to help ignite the company's global e-commerce business after spending four years building fulfillment capabilities at Amazon.com. He most recently served as global director of integrated supply chain, e-commerce & product technology innovation. Specific accomplishments include inventing and launching direct-to-consumer supply chain models.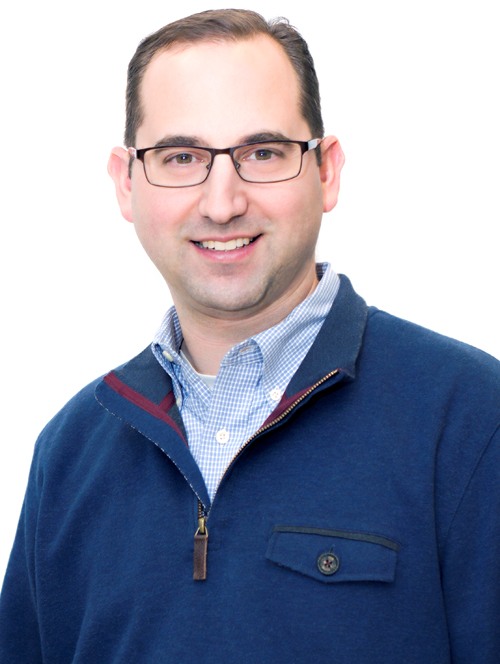 "I had a wonderful experience at Mondelez helping to build their global e-commerce team and business from scratch into a very successful double-digit growth entity," Ackerman told CGT. "The e-commerce organization at Mondelez is one of the most innovative in consumer goods specific to supply chain principles, analytics, and content management. It was an honor to be on the team and lead the capability growth engine."
At J&J, Ackerman will work across all segments including pharmaceuticals, biomedical devices and consumer products. He'll be responsible for accelerating supply chain innovation and enabling advanced planning processes and technologies. His team will be critical in bringing value-based prototyping to life.
"With this opportunity at J&J, I will focus on something I'm passionate about: supply chain planning and enablement for the future," he said.
Before joining Mondelez, Ackerman held various positions at Amazon, including strategy head for Fulfillment By Amazon and general manager and inventor of the Amazon Small and Light global program. He also holds 10 U.S. patents.
Johnson & Johnson ranks 42nd on CGT's list of the Top 100 Consumer Goods Companies for 2016 with $13.5 billion in revenues from consumer products. The company had total revenues of $71.9 billion last year.