Walmart CIO to Keynote Retail & Consumer Goods Analytics Summit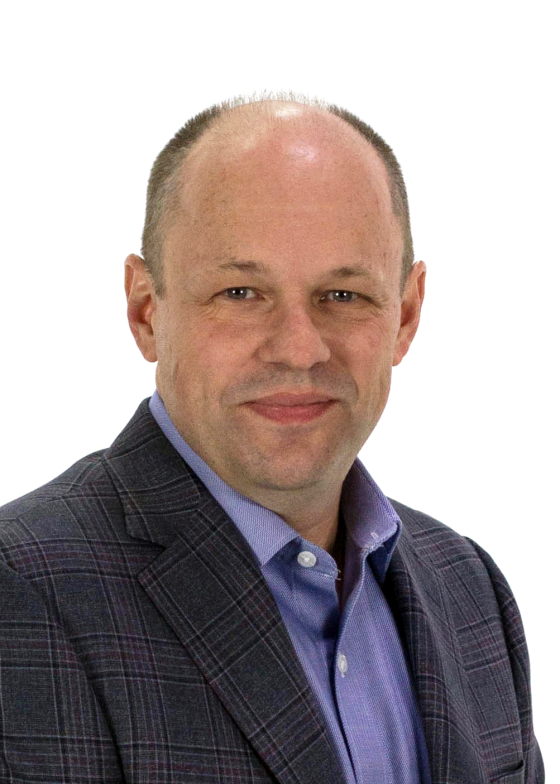 The Retail & Consumer Goods Analytics Summit is pleased to announce that Clay Johnson, EVP & Enterprise CIO at Walmart Inc. is participating in the opening keynote fireside chat. Johnson will be joined by Andy Walter, formerly of Procter & Gamble, who will facilitate the interview to discuss "How Walmart is Designing the Intelligent Enterprise." 
Their discussion will include how, as CIO, Johnson is using the internet of things, intelligent automation and machine learning to transform the world's largest retailer from the inside out. Attendees will hear how Walmart is enhancing the customer experience and empowering their associates with technology and data to not just react to the changes in retail but create the future of commerce. 
"We are thrilled to have Clay as a headliner of the 6th Annual Retail & Consumer Goods Analytics Summit. Walmart's innovations and forward thinking are helping shape how all of us in the retail industry will do business in the future." - Albert Guffanti, Vice President, Consumer Goods Technology 
The 2019 Retail & Consumer Goods Analytics Summit (RCAS) will be held on April 24-26, 2019 in Chicago, IL. The Summit is an interactive community experience for the retail and consumer goods industry, with thought leadership keynotes, curated networking meetings, thought-provoking general sessions and, networking receptions and meals. 
The agenda focus is "Designing the Intelligent Enterprise," with content devoted to: 
Consumer/shopper engagement

Retailer-manufacturer collaboration

Transforming the organization

AI & machine learning
For more information, visit the Retail & Consumer Goods Analytics Summit website.