United Supermarkets Upgrades Online Engagement
Get great content like this right in your inbox.
Subscribe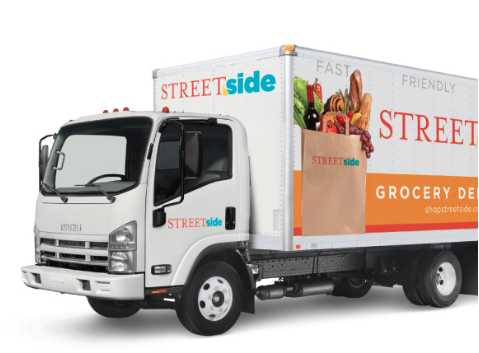 Albertsons-owned United Supermarkets has partnered with MyWebGrocer to upgrade its e-commerce platform in an effort to improve customer engagement and enhance metrics for the mobile shopper app that will drive operational efficiencies, the companies announced.
The new Streetside platform offers sponsored listings and category header ads, two new digital advertising solutions that support enhanced merchandising and collaboration with packaged goods brands. The sponsored listings solution is designed to enable CPGs to invest with grocers to increase native product placement and sales; the category header ads aim to better enable brands to reach and influence United's shoppers on their path to purchase.
"As the landscape of grocery shopping continues to evolve, we remain committed to delivering a great online experience for e-commerce shoppers," said Chris Farr, United's e-commerce manager. "These upgrades are the latest investment in a great experience for Streetside shoppers."
The platform upgrade also includes enhancements to the mobile personal shopper application, which is part of MyWebGrocer's solution for pick and packing e-commerce orders. The mobile app guides personal shoppers through a store aisles for easy, accurate fulfillment of customer orders. Updated features include enhanced metrics reporting to drive greater picking quality, efficiency and overall e-commerce profitability.