Unilever Introduces Lighter Aerosol Cans
Unilever is rolling out a more sustainable aluminum aerosol can in Europe.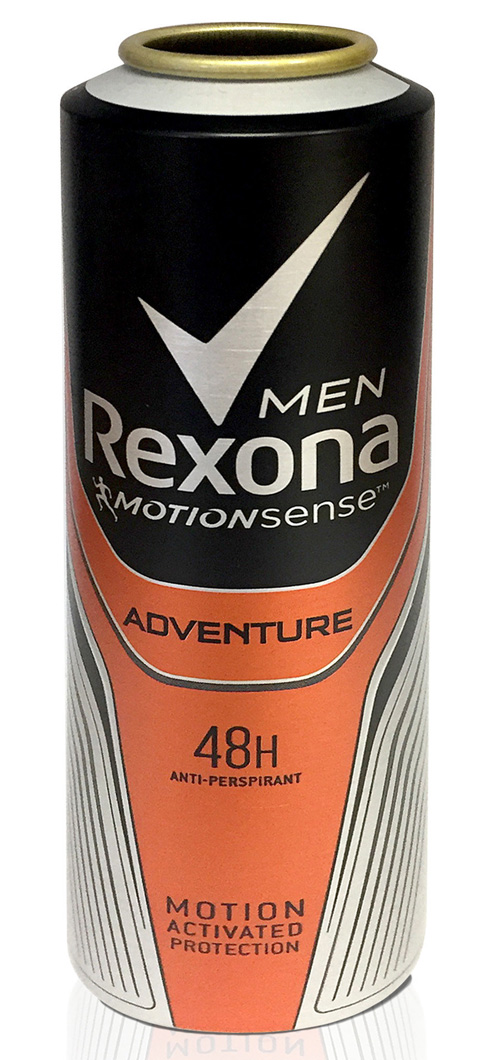 Produced by Ball Corp., new antiperspirant cans for Unilever's Rexona and Sure brands are made from a recently created metal alloy that utilizes recycled content and exhibits increased strength despite being 20% lighter. The design also results in an 18% reduction in the 150-milliliter can's carbon footprint. 
Headquartered in Broomfield, CO, Ball Corp. supplies sustainable packaging solutions for beverage, food and household product manufacturers, as well as aerospace and other technologies and services primarily for the U.S. government.
Unilever ranks 5th on CGT's list of Top 100 Consumer Goods Companies for 2016 with $58.2 billion in revenue.