Trax Scoops Up Shopkick
Get great content like this right in your inbox.
Subscribe

Trax, a Singapore-based provider of computer vision and analytics solutions for retail, has acquired U.S. shopping rewards app Shopkick.
Combining Trax's technologies and solutions with Shopkick's full path-to-purchase offering accelerates Trax's vision of digitizing the physical world of retail, bridging the mobile and physical retail worlds for global and regional retailers.
Shopkick will operate independently with at its existing headquarters in Redwood City, California, under the Trax brand, driving forward with a continued focus on its customers and community.
Trax is on a run of 2019 milestones, including its announced merger with China's leading retail AI and big data service company, LenzTech.
"Bringing together shelf and shopper data will deliver new and powerful insights to CPG brands and retailers," said Joel Bar-El, CEO and co-founder of Trax, in a media release. "Shopkick's unique direct access to customers, first-party database on consumer in-store actions, omnichannel insights and access to a broader ecosystem of retailers and brands made this a strategic fit for Trax. I am truly excited to welcome Shopkick to the Trax family."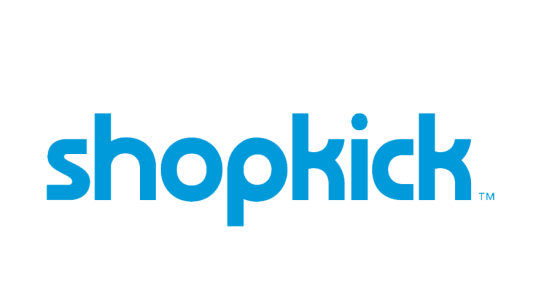 Shopkick works with some of the world's largest brands and retailers including: Coty, eBay, GE, Georgia-Pacific, Kellogg, LEGO, TJ Maxx and Unilever, among others.
For brands and retailers, Shopkick provides high consumer engagement along the entire path to purchase while creating awareness at key moments to drive incremental traffic, product engagements, sales, customer acquisition and loyalty – all without diluting margins through discounts, coupons or rebates.
"Joining forces with Trax will accelerate and further expand our innovative consumer experiences," Shopkick CEO Adam Sand said in a media release. "The combination of Trax's unparalleled computer vision technology and Shopkick's engaging omnichannel approach will offer our current and future customers the most powerful set of tools on the market."
Send your solution provider news – new products, projects, programs & technologies – to Charlie Menchaca at [email protected].