12/15/2016
Top 100 Growth Leaderboard
Seven Companies That
Outpaced the Competition
Top 100 Sustained Growth Winner: Post Holdings
One-year and five-year growth leader across the entire Top 100
Post Holdings' growth story is nothing short of miraculous. From its first day of trading as a ready-to-eat cereal company in February 2012 (after spinning off from former parent Ralcorp) until the end of fiscal 2015, Post's revenue exploded 385% while its share price grew 120%.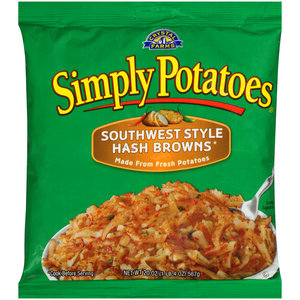 How did Post do it? By investing approximately $5.3 billion in 10 strategic acquisitions that grew and diversified the company's product portfolio. Most notably, the acquisition of Michael Foods Group in 2014 made Post the largest purchaser of shelled eggs in the U.S. Meanwhile, the 2015 acquisition of MOM Brands increased the company's standing in the core ready-to-eat cereal category, and the addition of PowerBar, Golden Boy Foods and other brands secured its stronghold in the private label and active nutrition food segments.
Post's momentum continued in 2016 with the acquisition of National Pasteurized Eggs, a transaction that continues efforts to build on the Michael Foods' business. "We are proud of this performance and we are committed to delivering results our stakeholders will continue to value," said Robert Vitale, Post president and chief executive officer, in the company's 2015 Annual Report.
Food: Tyson Foods
One-year growth leader among the Top 10 food companies
Sales increased 10% to a record $41.4 billion in 2015, driven in part by price and mix improvements as well as the impact of the 2014 Hillshire Brands acquisition.
"Fiscal 2015 was an important year for Tyson Foods, because it proved that our house of brands gives us the ability to produce record sales and earnings in less than optimum conditions, all while successfully merging two large companies," said Donnie Smith, president and chief executive officer.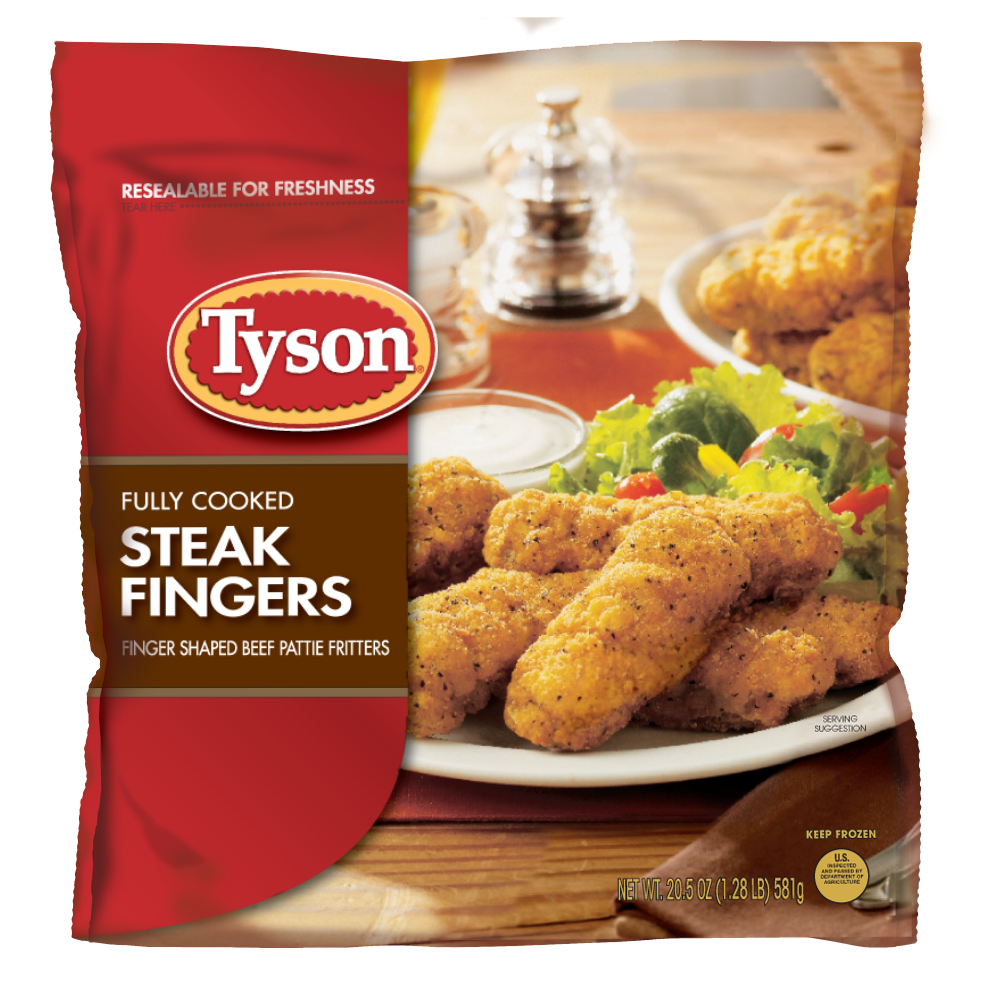 In 2016, Tyson continued to grow sales volume, dollar sales and market share by focusing on its "Core 9" product lines: the Tyson, Jimmy Dean, Hillshire Farm, Ball Park, Wright, Aidells and State Fair. Together, these core brands are leading in volume performance among the top 10 consumer packaged goods retail food manufacturers.
Beverages: Asahi Group Holdings
One-year growth leader out of the Top 10 beverage companies
At its roots, Asahi Breweries commands a 50% share of Japan's beer market.
But in more recent years, the strength of the Asahi Group is the outcome of numerous strategic acquisitions that extended the focus beyond beer into liquor, soft drinks and even baby food. Moving forward, overseas expansion — which enjoyed an almost 4% revenue gain in 2015 — will become a key growth platform.

As part of the strategy, Asahi has proposed to acquire AB InBev's Peroni, Grolsch and Meantime brands, as well as the Italian, Dutch and British companies of SABMiller that manufacture and distribute those brands. Through this proposed acquisition, Asahi aims to expand its growth platform in Europe and become a global player with distinct positioning.
Consumer Packaged Goods: Unicharm Corp.
One-year growth leader out of the Top 10 CPG companies
Over the last 50 years, Japan-based Unicharm has grown into a company with annual sales worth roughly $6 billion and has enjoyed successive years of record net sales and operating income during the period.
The personal care and pet care products company realized early on that Japan's domestic market was maturing, prompting it develop overseas operations in the 1980s.
Since then, Unicharm has established a presence in a wide range of both advanced and emerging overseas markets, which has driven steady growth in earnings. Today, the company's presence in global markets is 2.4 times larger than it was in 2008.
Apparel/Footwear/Accessories: LVMH Moet Hennessy Louis Vuitton
One-year growth leader among the Top 10 apparel/footwear/ accessories companies
The world's leading luxury products group, LVMH Moet Hennessy Louis Vuitton recorded revenue of $38.9 billion in 2015, an increase of 16% over the previous year.
The group enjoyed strong momentum in Europe, the United States and Japan despite economic and geopolitical uncertainty.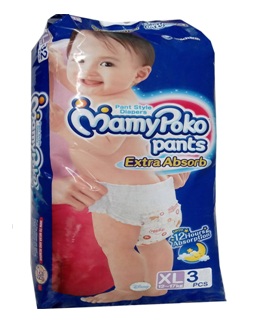 Highlights for the year included the success of both iconic and new products at Louis Vuitton, where profitability remains at an exceptional level; remarkable momentum at Christian Dior, which gained market share globally; and exceptional progress at retailer Sephora, which strengthened its position in all markets and in digital.
Health & Beauty Aids: L'Oreal
One-year growth leader out of the Top 5 HBA companies
With its unique portfolio of 28 international, diverse and complementary brands, L'Oreal generated sales amounting to $27.5 billion in 2015, a 12.1% increase over the prior year.
The company's transformation into a digital-savvy company has contributed heavily to its financial well-being, with $1.4 billion in sales coming via e-commerce during the year —a 37.9% like-for-like growth rate.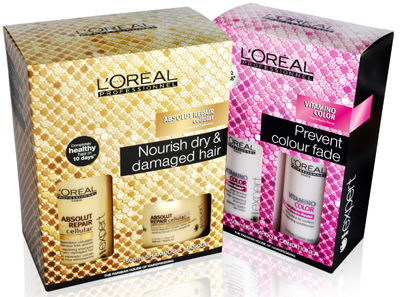 Year after year, L'Oréal has also strategically strengthened its brand portfolio, the development of which has fueled organic growth in the long term. In 2015, the acquisition of Niely Cosmeticos marked a strategic move in Latin America and Brazil, one of the biggest and fastest growing hair care markets in the world.
OTC/Pharmaceuticals: GlaxoSmithKline Consumer Healthcare
One-year growth leader among the Top 5 OTC/Pharmaceutical companies
In 2015, GlaxoSmithKline led the global over-the-counter category with No. 1 positions across 36 markets. Its consumer Healthcare business accounted for $9 billion, or 25%, of total group sales.
A 44% sales increase was driven by a number of key brands, including Sensodyne, which jumped double-digits across all regions and is close to generating sales of $1.5 billion annually, and allergy treatment Flonase, which successfully switched from prescription to OTC status in the U.S. In 2015, 14% of Consumer Healthcare sales were generated from innovation launched within the previous three years; there were 30 new-to-market product launches in 2015 alone.

The business also benefited from sales of new brands — particularly Voltaren, Otrivin and Theraflu — acquired through the formation of a joint venture with Novartis.