Puma Europe Picks Tools for Personalized Engagement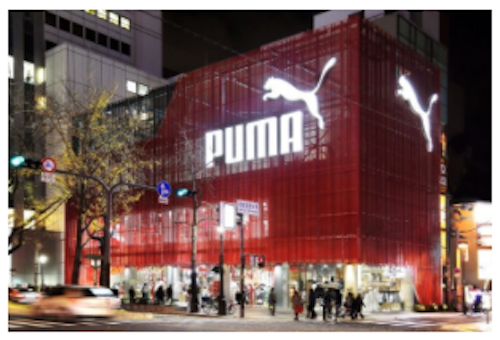 Puma Europe has selected Mapp Digital to provide a customer engagement platform and digital marketing services in an effort to bridge the manufacturer's "digital gap" and enhance marketing execution across channels and tactics.
The athletic wear brand will utilize Mapp Digital's marketing technology to engage with consumers on a personal level. The goal is to streamline insights and drive sales by identifying consumer and behavioral data to acquire new customers and grow brand affinity.
In addition, Puma is expected to advance its personalized marketing capabilities through Mapp's integrated data management platform and modular software suite.
"The Mapp customer engagement platform allows us to reach consumers in the right place, at the right time, with the right message. Our partnership brings the tools to our fingertips, and our customers will benefit by receiving reactive, relevant, and evolving content in optimal mediums," said Nicholas Rau, PUMA Europe's senior online marketing manager. "We want to ensure each touchpoint is maximized for impact, allowing our distinct and innovative marketing to speak to our audience in a personal, engaging way."
Puma also hopes to benefit from the platform's overarching customer-centric services approach, which enables marketers to optimize messaging across e-mail, mobile push and web marketing while leveraging its underlying data management platform.
Other Mapp Digital clients include PepsiCo, Deutsche Bank, Deutsche Telekom and Lloyds Banking Group.